Weddings + Private Events
As a premier downtown event destination, From the Gansevoort Rooftop, C+C, The Chester to our private penthouse duplex, we offer professional NYC event planning services and a range of in-house amenities. When you're hosting a social event, The Gansevoort Meatpacking team of event staff will work with you to coordinate every detail, ensuring an outstanding experience for your guests. Gansevoort Meatpacking accommodates events from intimate groups to full buyouts of up to 350 people.
REQUEST EVENT INFORMATION or email specialevents@theghg.com
Amenities include:
• Over 3,300 square feet of private and semi-private space
• 15 HD TVs throughout the venue
• Zoned sound system
• State-of-the-art A/V equipment
• High-speed wireless Internet access
• Custom event menus
• Personalized event packages
• Flexible room set-up
View our events deck here.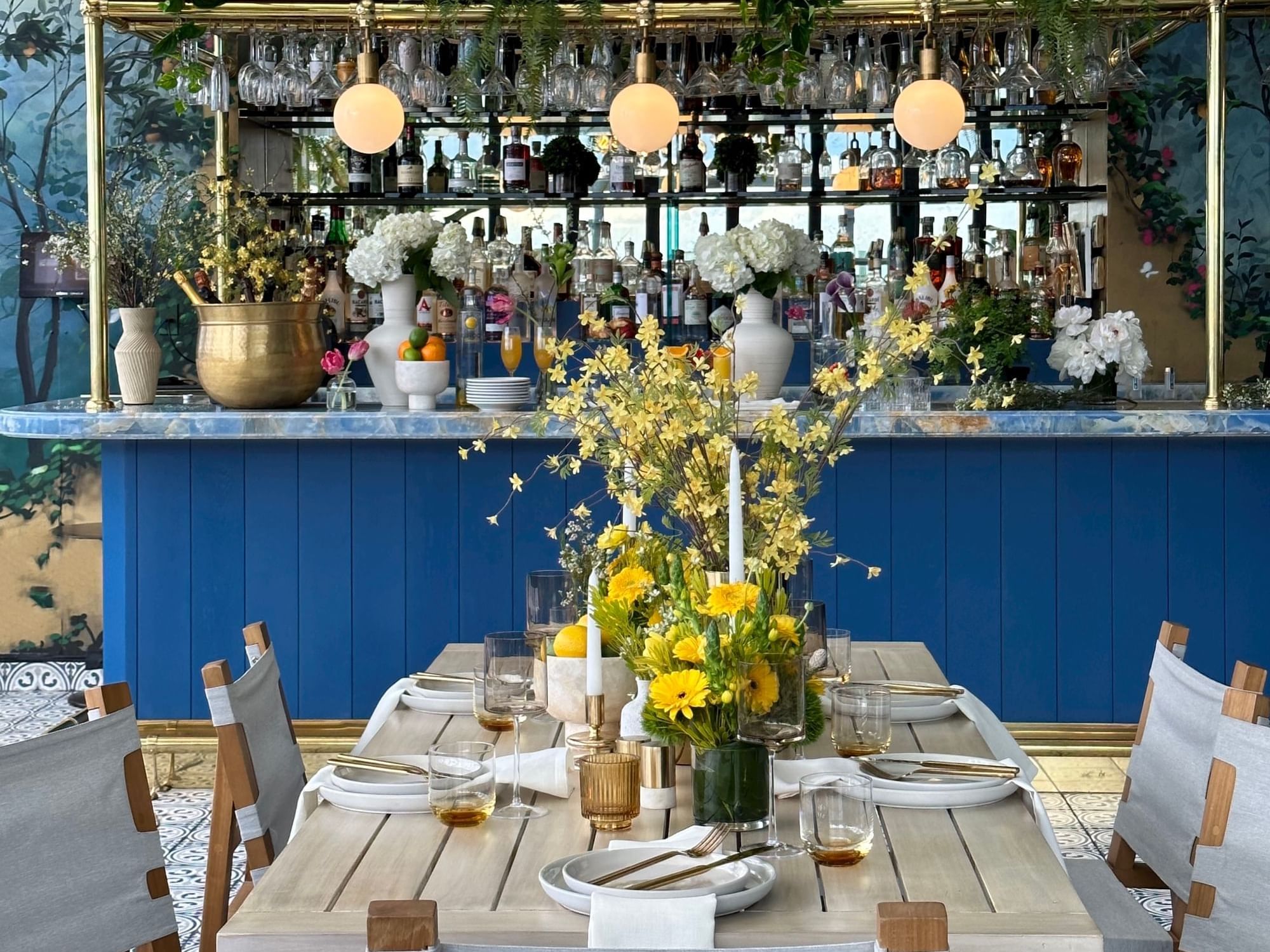 xVictorAlfaro_GansevoortRooftop_TableSetting9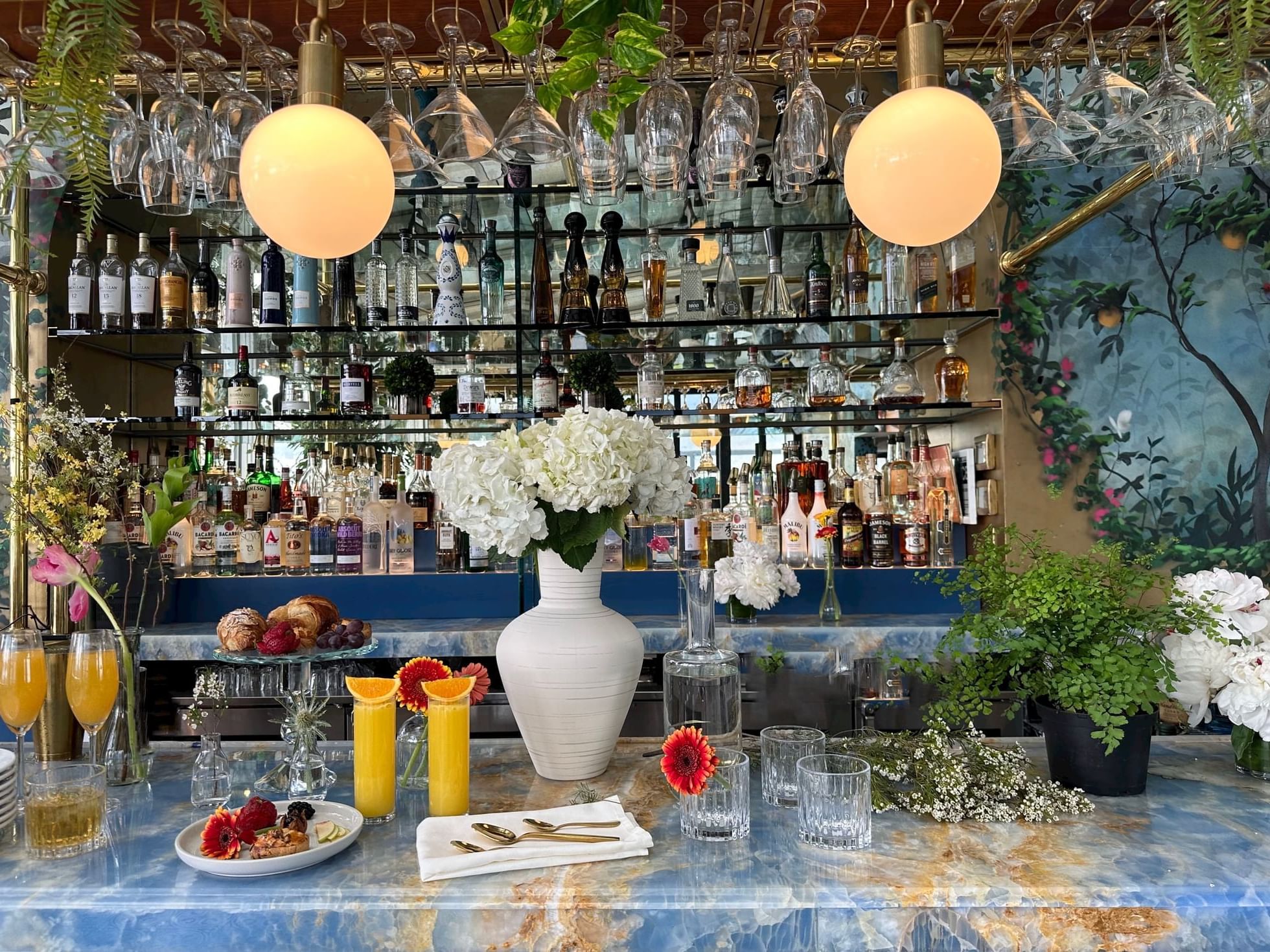 xVictorAlfaro_GansevoortRooftop_BrunchBarSetup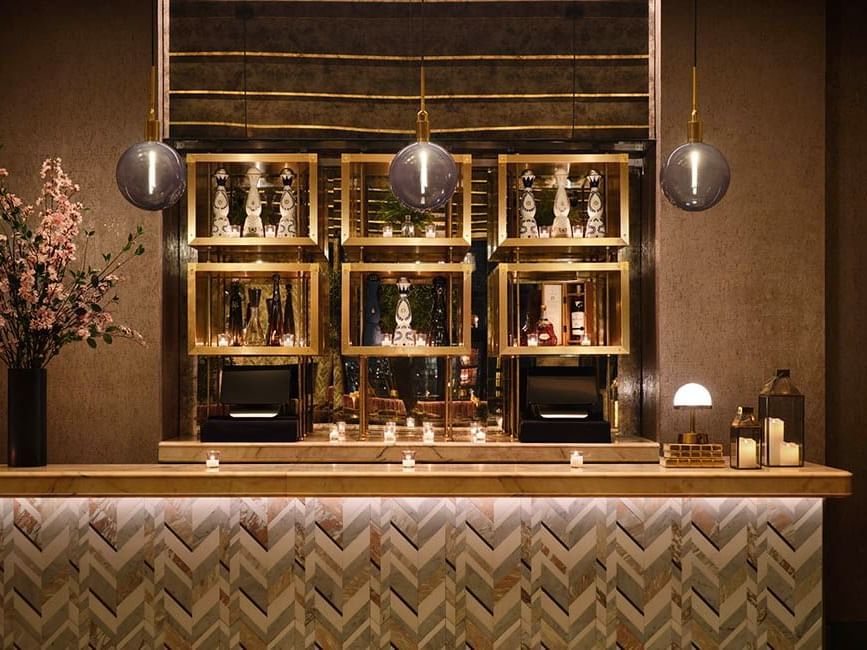 newrtbarwostools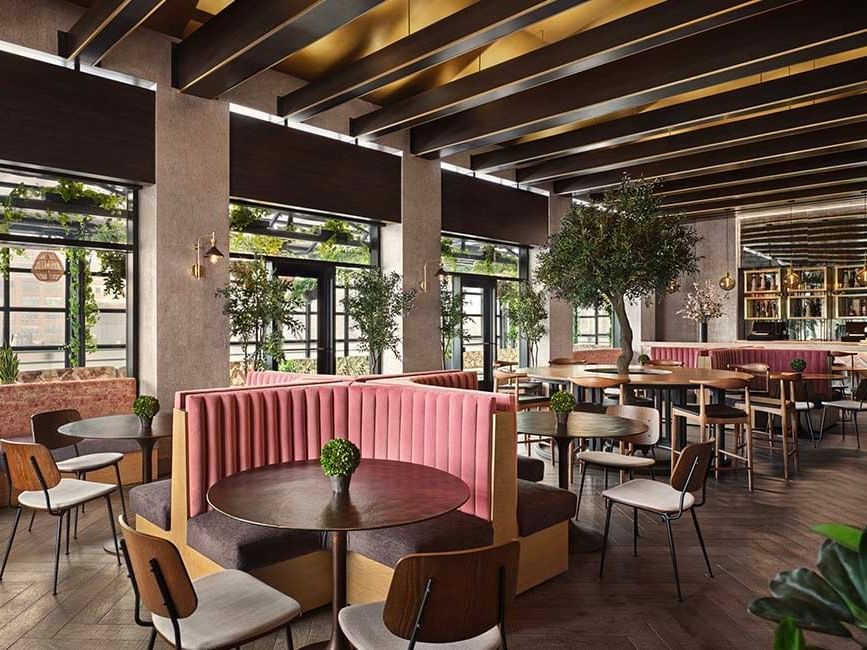 newrtloftday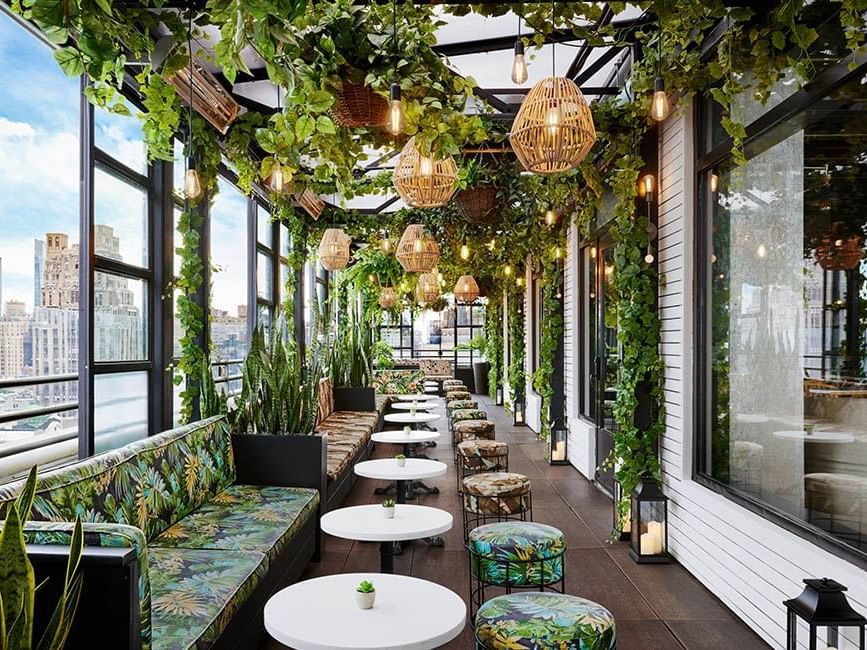 newterraceday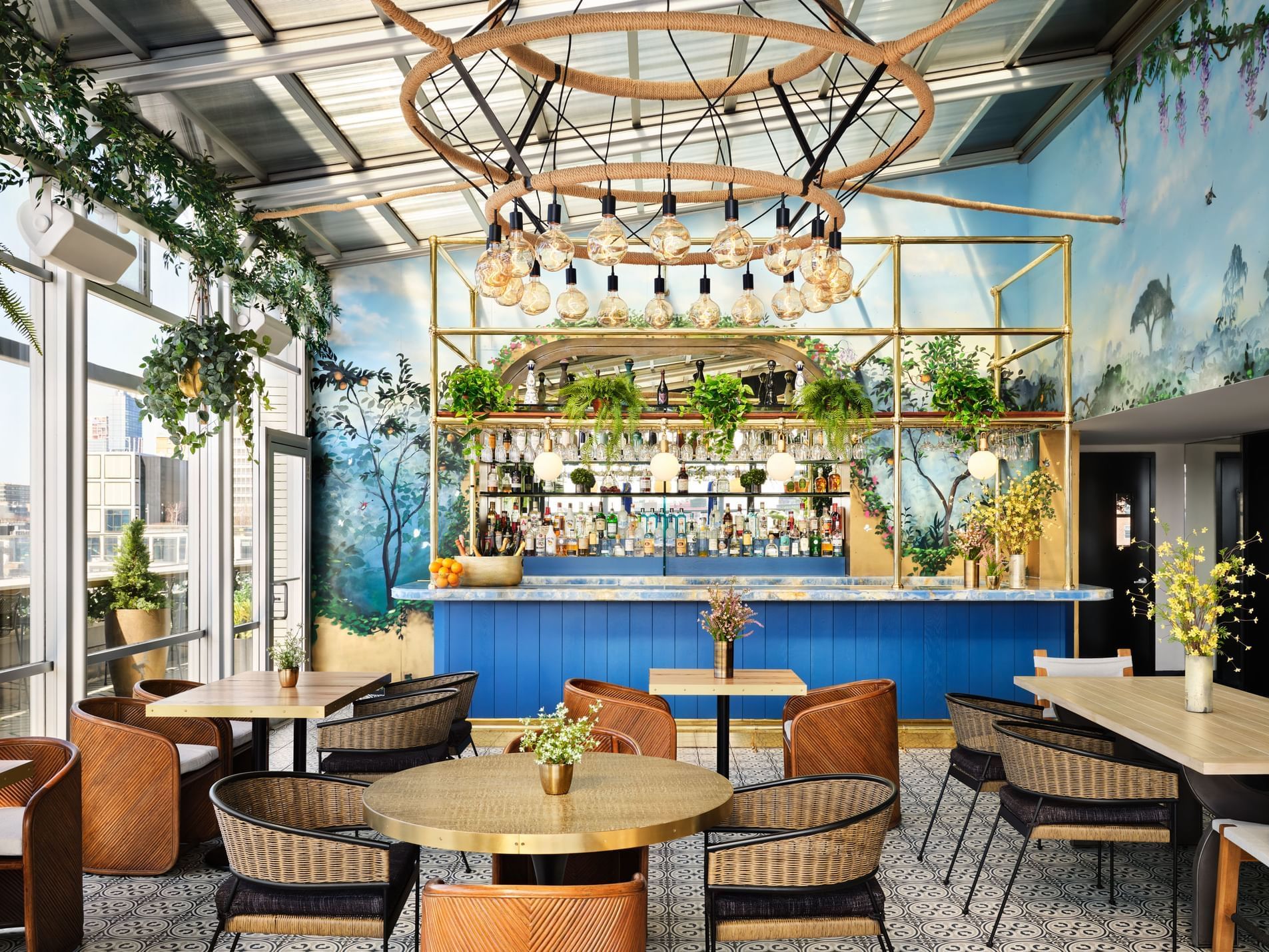 EdenRooftopBar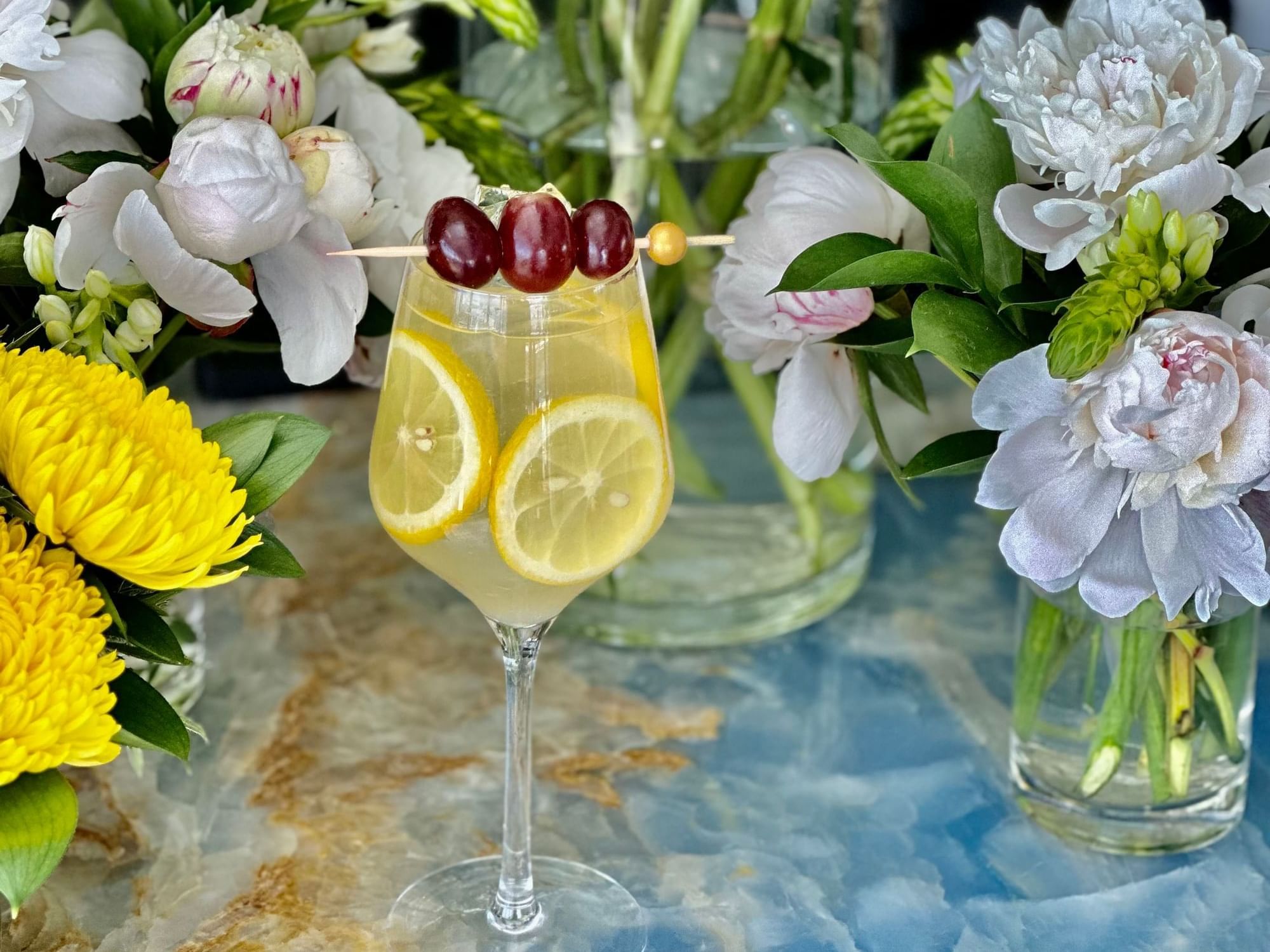 xVictorAlfaro_GansevoortRooftop_SicilianSangria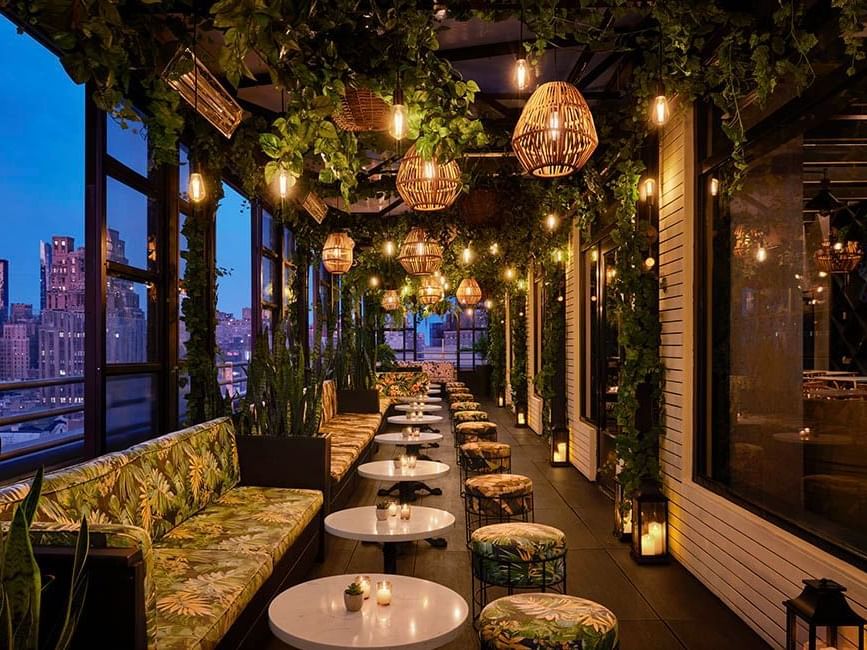 newrooftopnight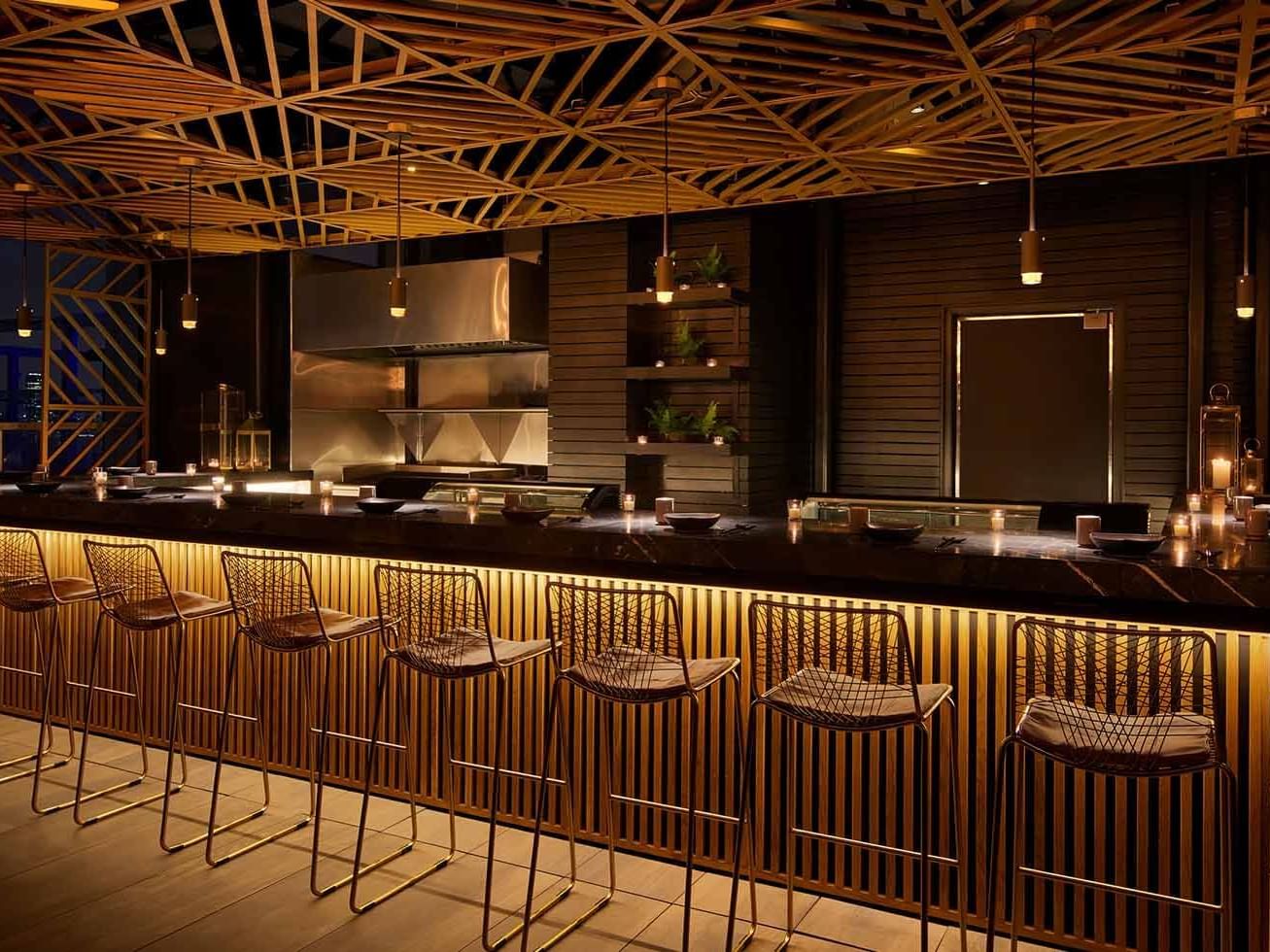 saishinhero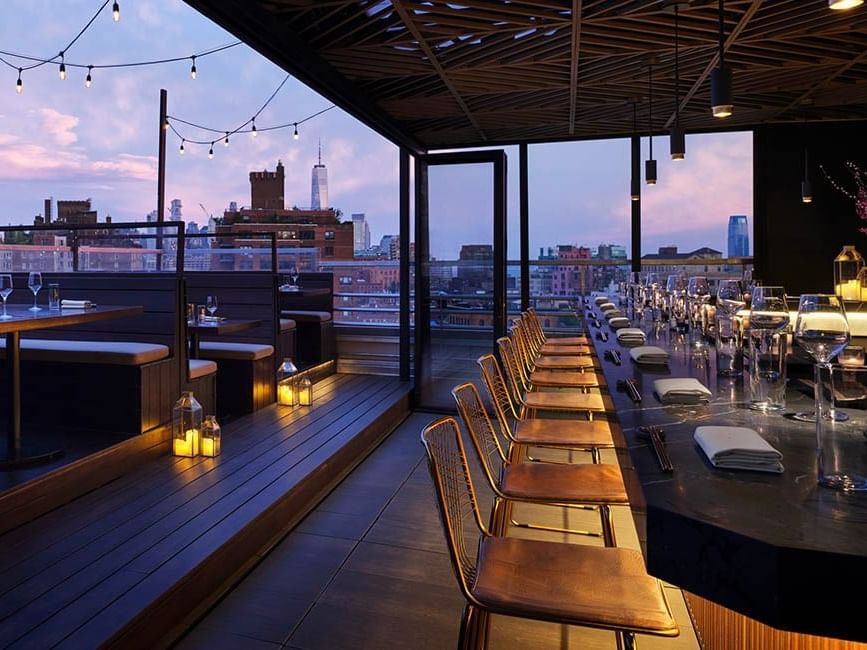 newsaishin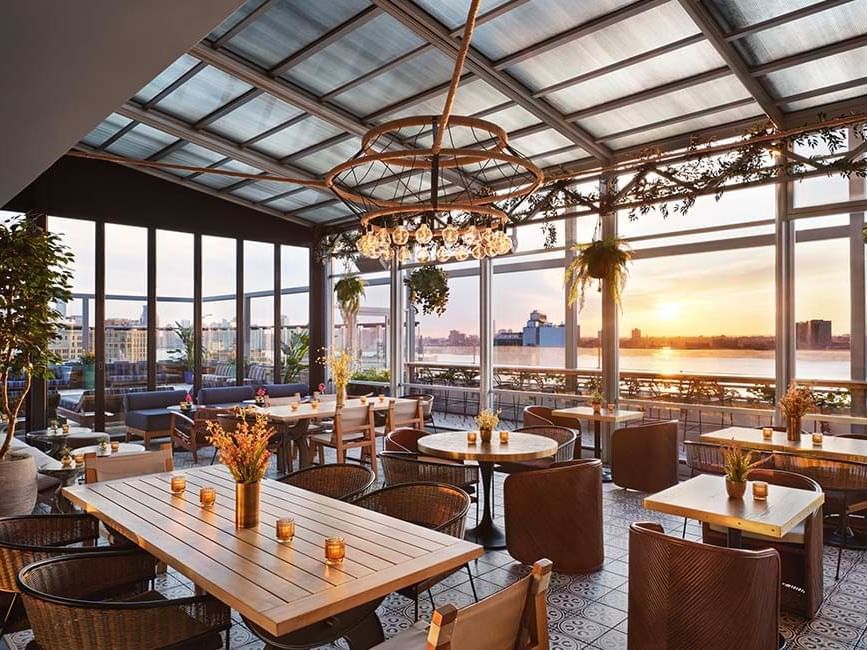 newedensunset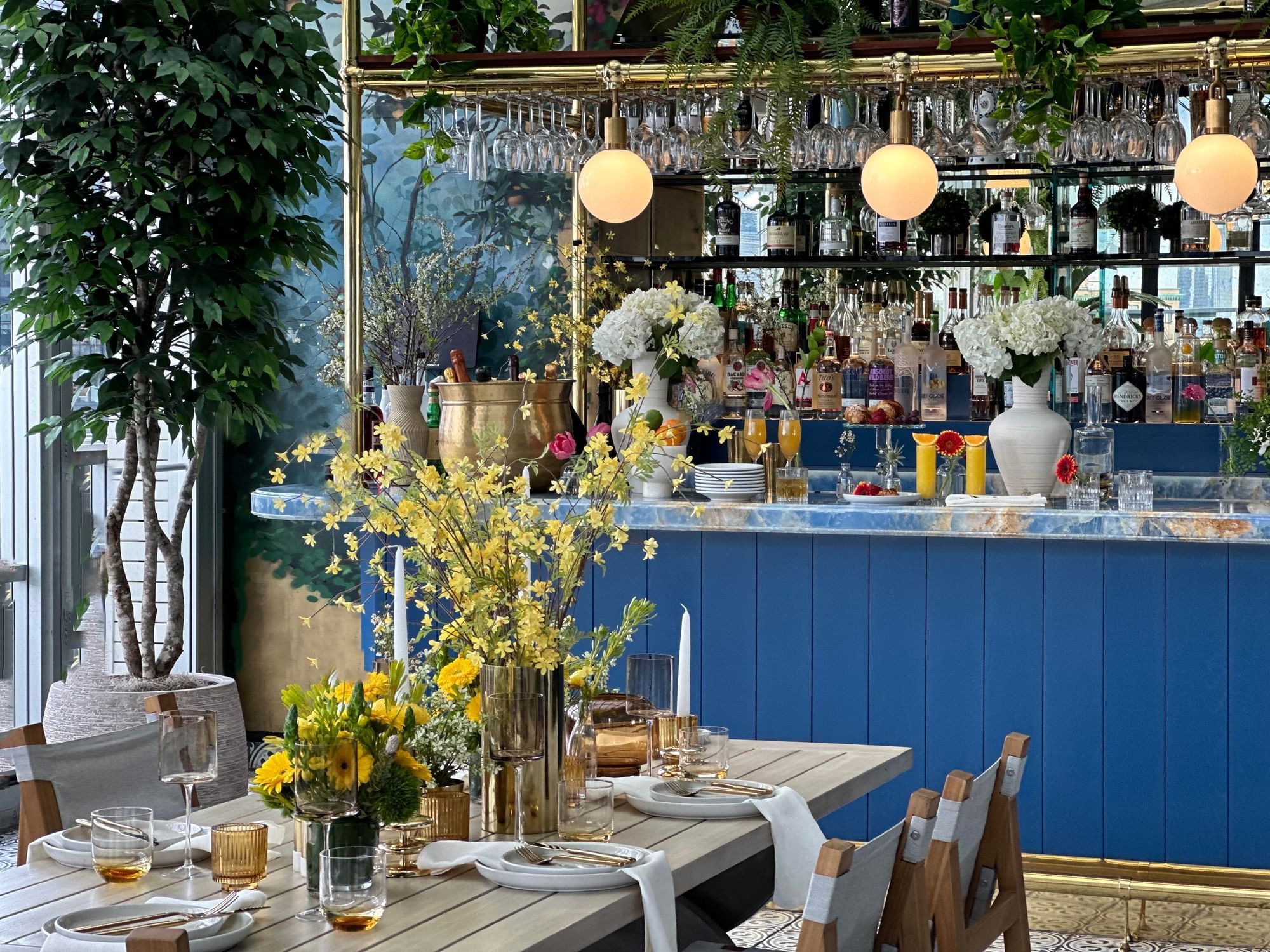 xVictorAlfaro_GansevoortRooftop_TableSetting8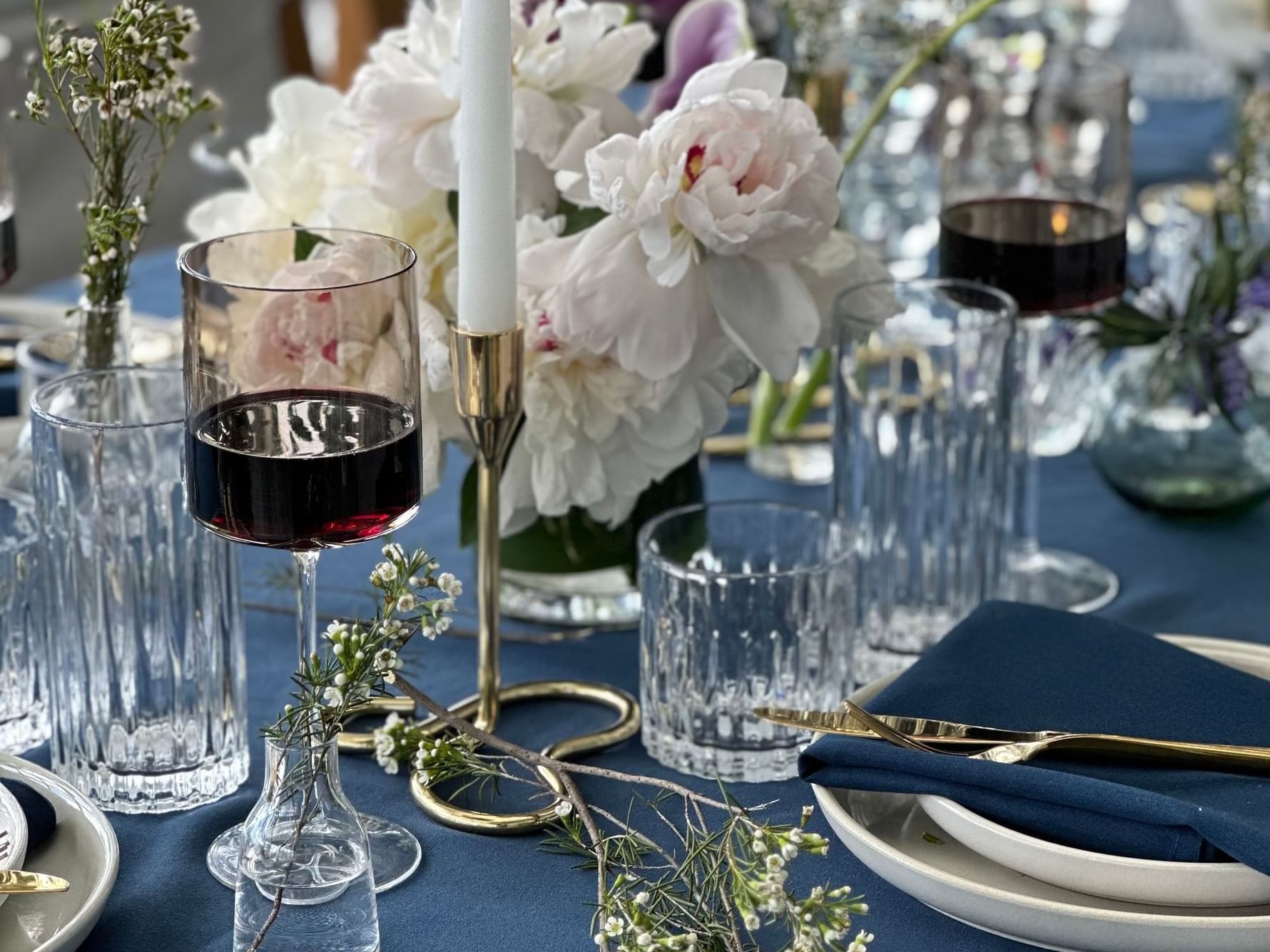 xVictorAlfaro_GansevoortRooftop_TableSetting2