Gansevoort Meatpacking is the trailblazer in bringing a luxury hospitality presence to the district, the property seamlessly interweaves industrial details with comfortable and modern service. We strive to provide an unmatched guest experience that fuses the best of technology, wellness and design, creating a
true downtown oasis.
Gansevoort Meatpacking has unveiled an impressive top-to-bottom renovation while simultaneously modernizing our brand pillars, core values, and service culture.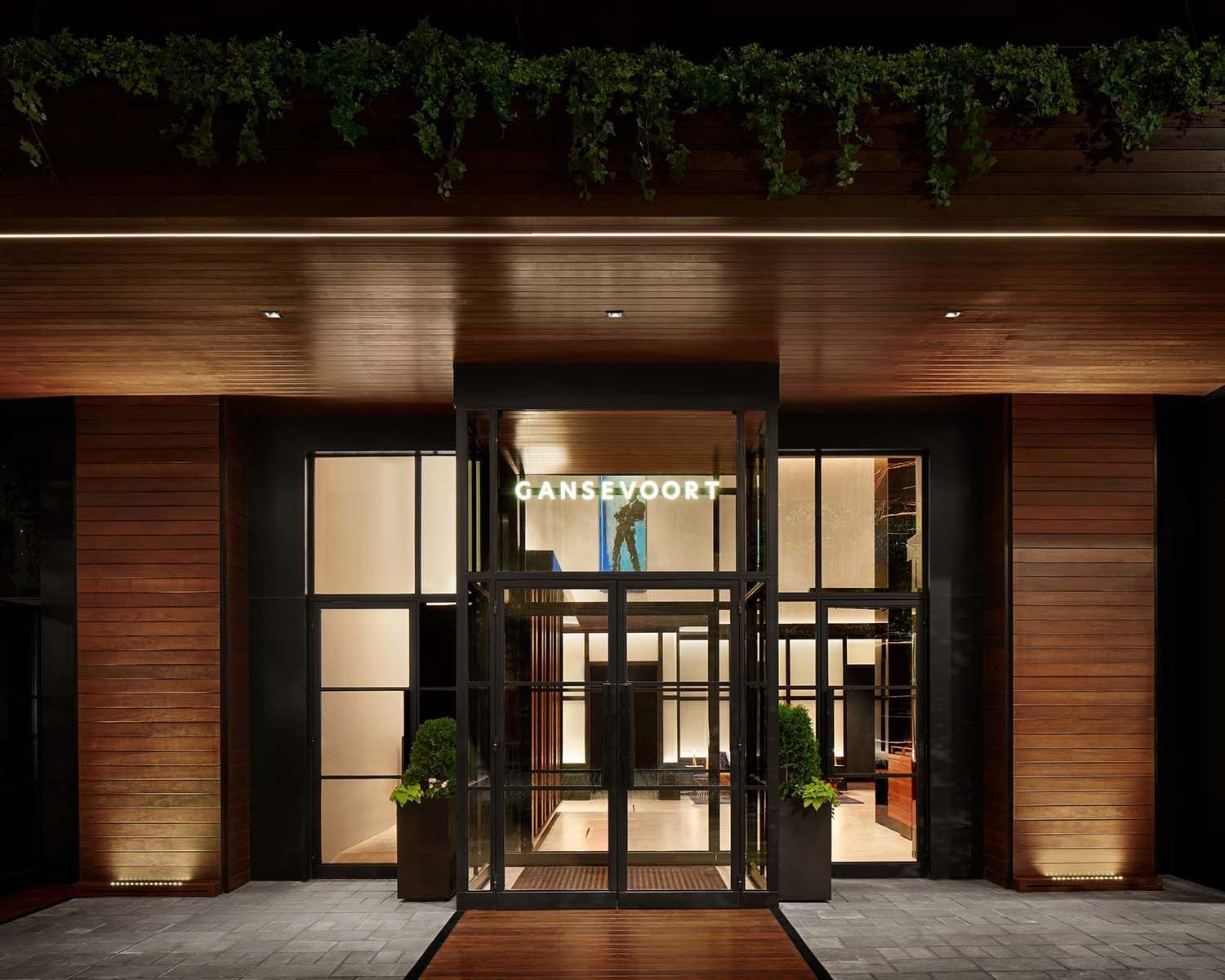 Thank you for your interest in Gansevoort Meatpacking.
For career inquiries, please see below or email Careers@theghg.com
Updated as of June 15, 2023
OPEN POSITIONS

At The Hotel
ROOM INSPECTOR
Full Time - $24.71/hr

Apply on the Gansevoort Indeed page or email careers@theghg.com