Gansevoort Meatpacking is the trailblazer in bringing a luxury hospitality presence to the district, the property seamlessly interweaves industrial details with comfortable and modern service. We strive to provide an unmatched guest experience that fuses the best of technology, wellness and design, creating a
true downtown oasis.
Gansevoort Meatpacking has unveiled an impressive top-to-bottom renovation while simultaneously modernizing our brand pillars, core values, and service culture.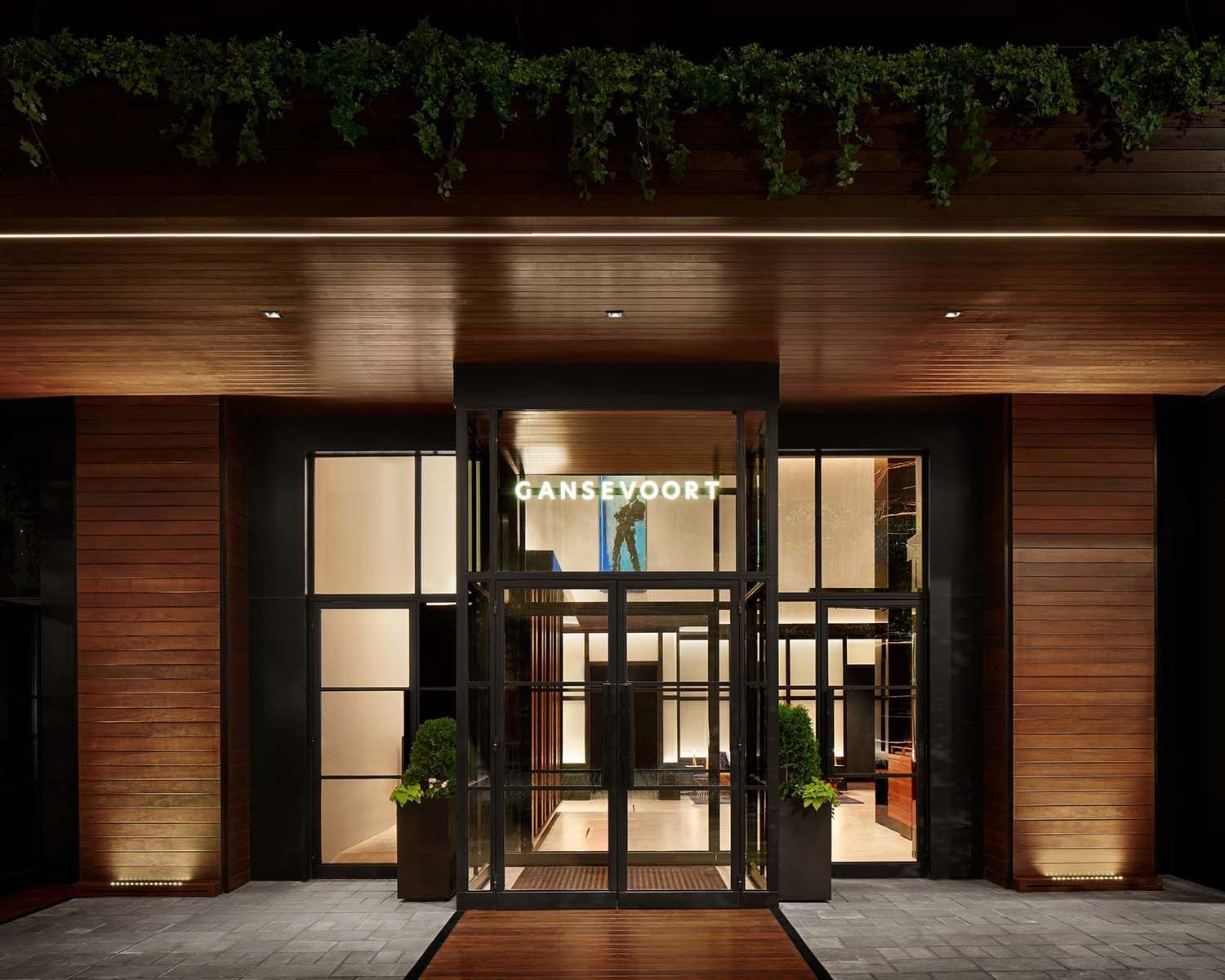 Thank you for your interest in Gansevoort Meatpacking.
For career inquiries, please see below or email Careers@theghg.com
ASSISTANT FRONT OFFICE MANAGER
$54,000-$56,000 per year + overtime
Responsible for the overall operation of the Front Office and assisting the Front Office Manager, including but not limited to Front Desk, Guest Service (Bell and Door Staff, Valet), and Concierge Services. Assume a pivotal role in overall guest satisfaction and the ultimate success of the Hotel.
Apply here.
HOTEL ENGINEER MECHANIC
$23.50-$27 p/h
Engineer is responsible for: maintaining the entire hotel facility; including physical building structure; all mechanical, electrical, HVAC systems and related equipment. This individual ensures the upkeep of guest areas and maintains an attractive hotel.
Apply here.
LINE COOK
The Line Cook is responsible primarily for preparing and maintaining the hot and cold food stations. Prepare food items in accordance with production requirements and quality standards while maintaining a safe and sanitary work environment. Assure highest quality of the Department by working in an efficient and conscious manner, as well as, maintaining and developing the highest service standards possible.
Apply here.
SOUS CHEF
The Sous Chef will work directly with and in the absence of the Executive Sous Chef to oversee the culinary staff while maintaining and improving the culinary operations. In addition the successful candidate must be capable of directing production of food of the highest international standards of quality and presentation.
Apply here.
BARISTA
$17-$19 p/h
Promotes coffee consumption by educating customers; preparing and serving a variety of coffee drinks, along with pastries and cookies.
Apply here.