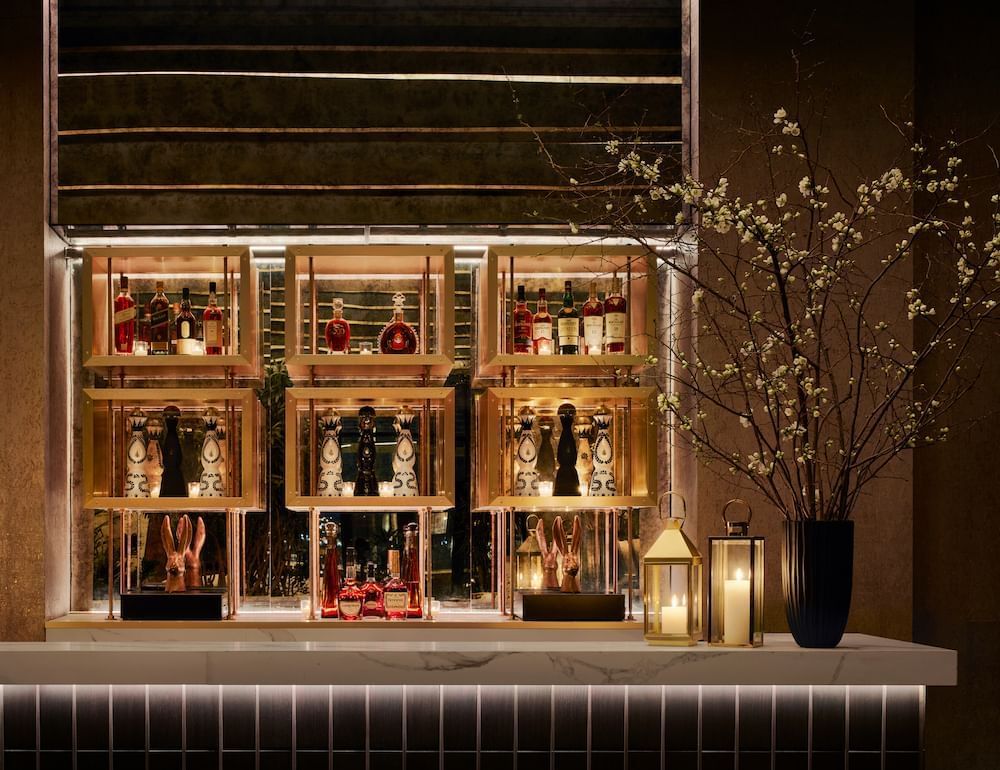 About Gansevoort Hotel Group
Elevate your expectations
At Gansevoort Hotel Group we pack more into our properties so that you can pack less and get the most out of your experience.
Gansevoort Hotel Group delivers hotels that marry the best of the local neighborhood with prominent art, design, tech and local heritage as well as our brand legacy. Properties aspire to enhance the guest experience through innovative technologies and modern wellness amenities that suit the personal needs of every traveler. Gansevoort Hotels are both rooted in hospitality traditions and welcoming of industry evolutions.
About Gansevoort Meatpacking
Gansevoort Meatpacking was the trailblazer in bringing a luxury hospitality presence to the district, the property seamlessly interweaves industrial details with comfortable and modern service. We strive to provide an unmatched guest experience that fuses the best of technology, wellness and design, creating a true urban oasis.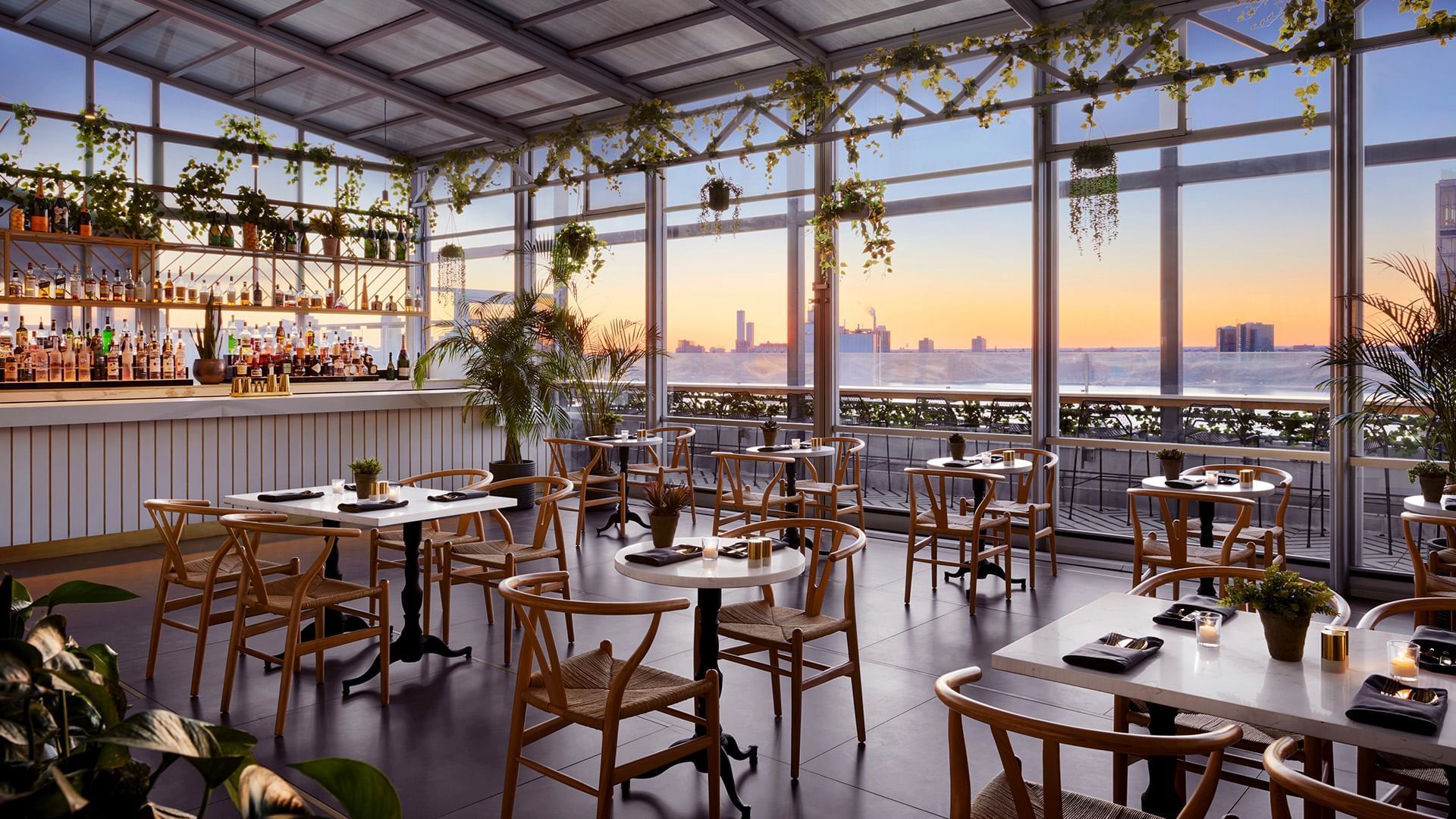 Rooftop Terrace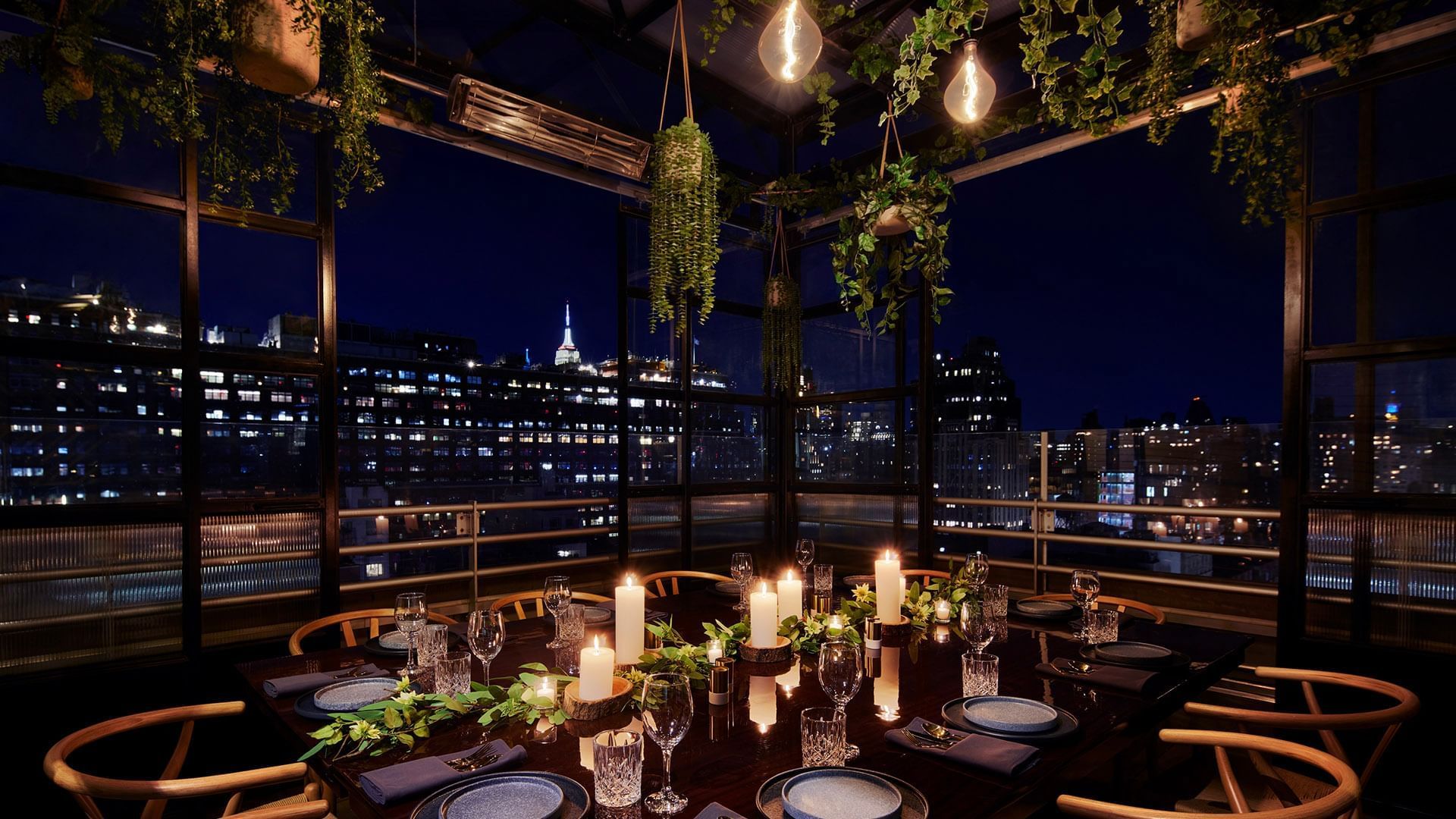 DJ Spinning at Night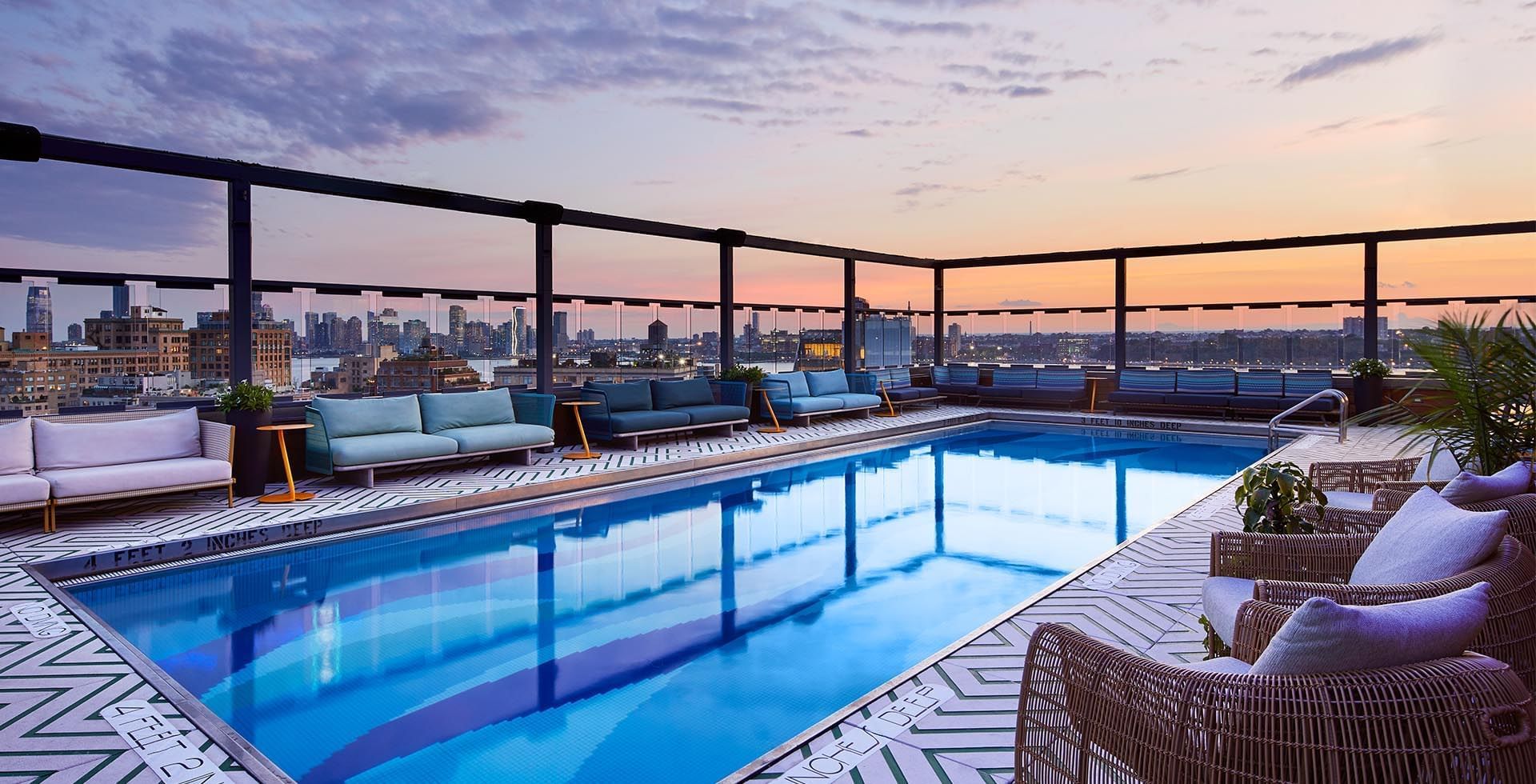 Rooftop Pool at Sunset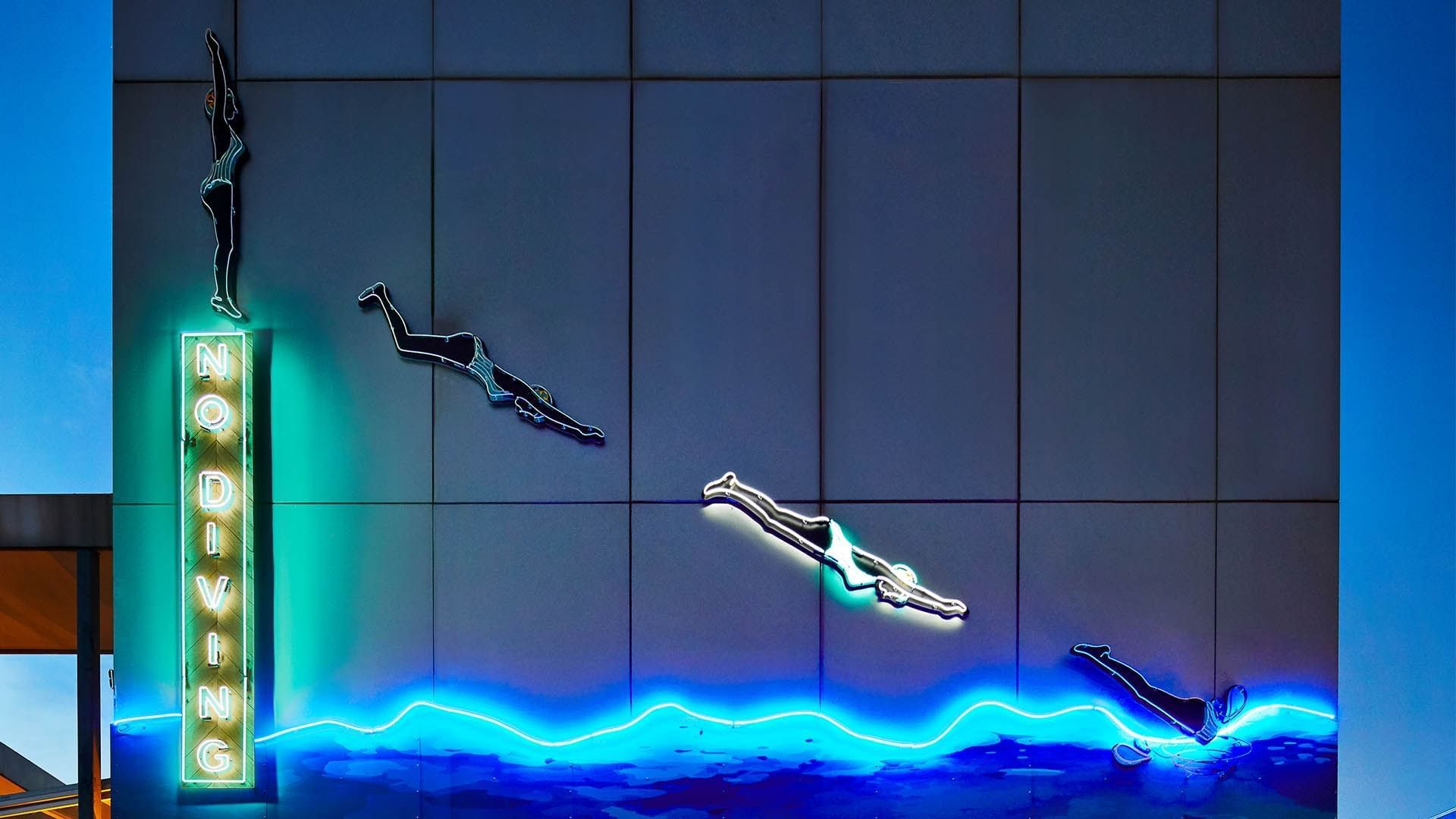 No Diving Neon Sign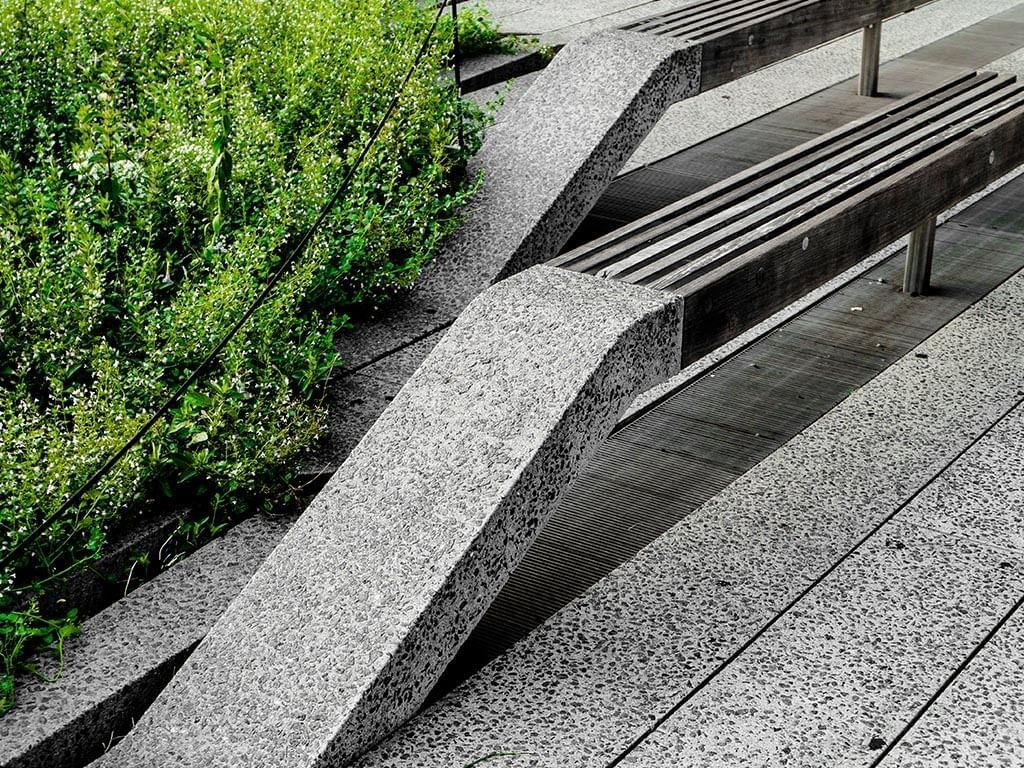 Close Up Shot on the High Line