Perfect for business functions and conferences our fully-equipped first-class executive boardroom can accommodate from 6 up to 20 guests. The multi-functional space is equipped with state-of-the-art audiovisual and teleconferencing capabilities and a pre-function room.
Gansevoort Meatpacking NYC Executive Boardroom includes:
• 82-inch 1080p LED HDTV
• Life-size high definition video conferencing system
• Definitive Technology 7.2 surround sound system
• Smart Technologies Interactive whiteboard
• Apple TV
• Savant room controller with Apple iPad
• Polycom conference phone
• 500 Mbps internet connection
FOR GROUP SALE INQUIRIES:
E: yvonne@theghg.com
FOR MEETINGS OR EVENT INFORMATION CONTACT:
E: events@theghg.com or 646 253 2290
View our events deck here.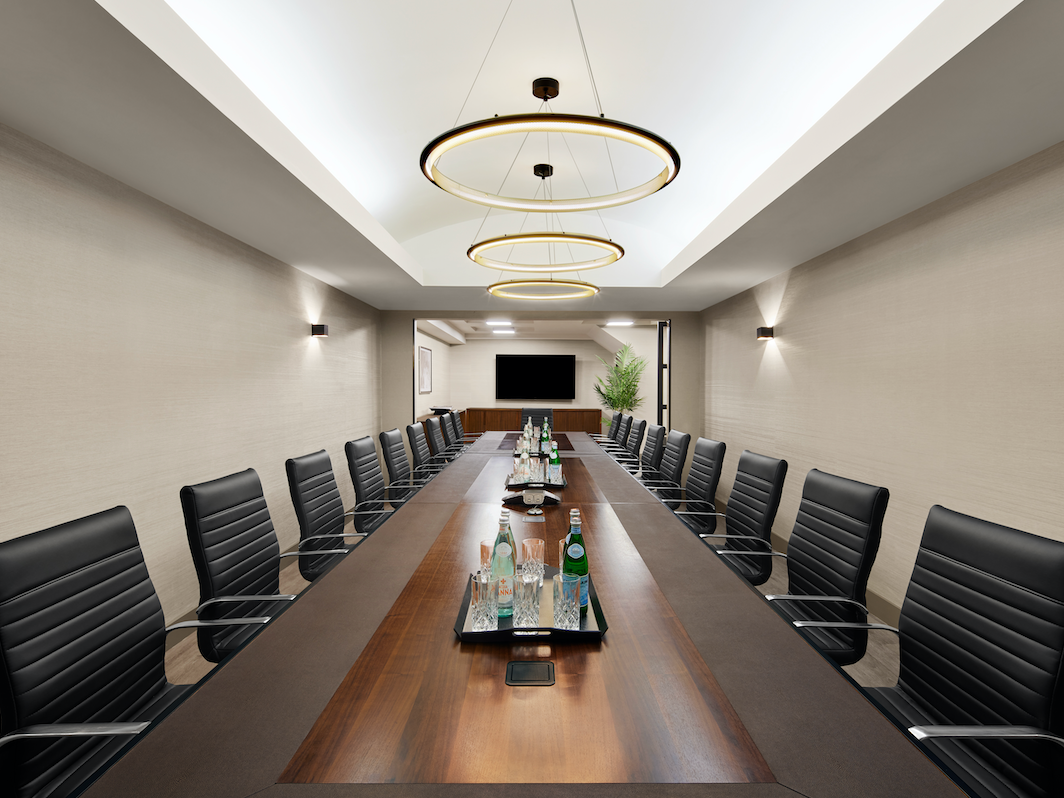 screen-shot-2021-05-19-at-12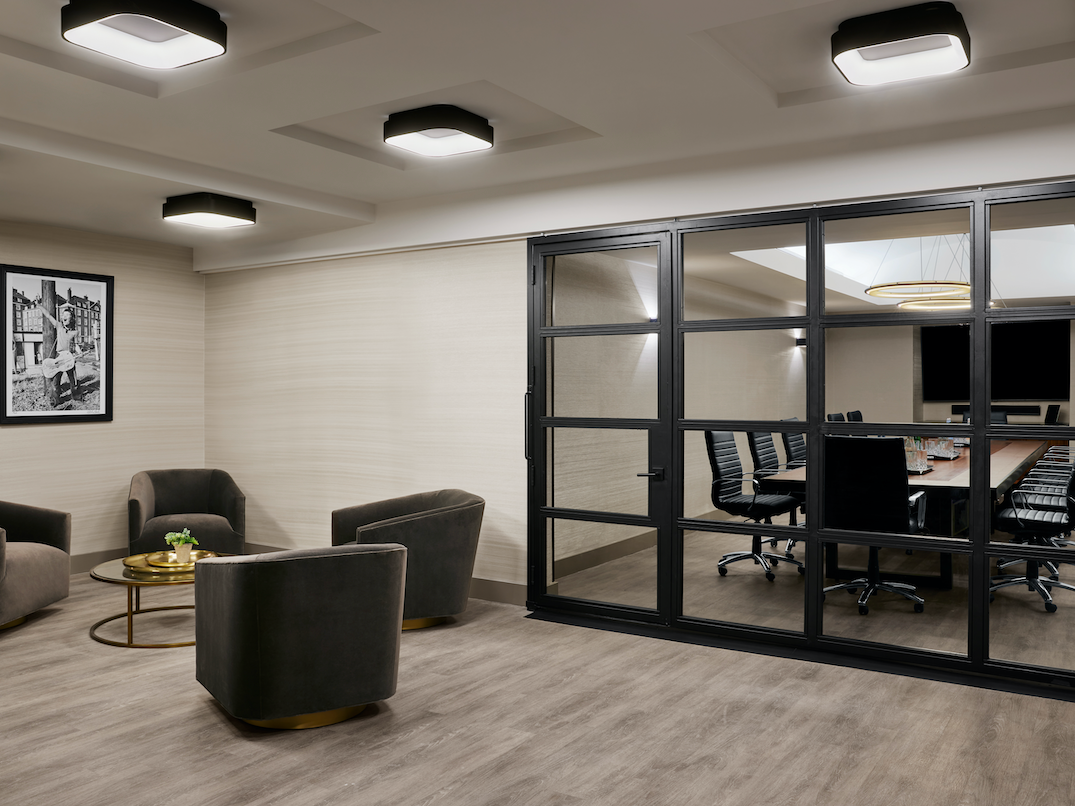 screen-shot-2021-05-19-at-12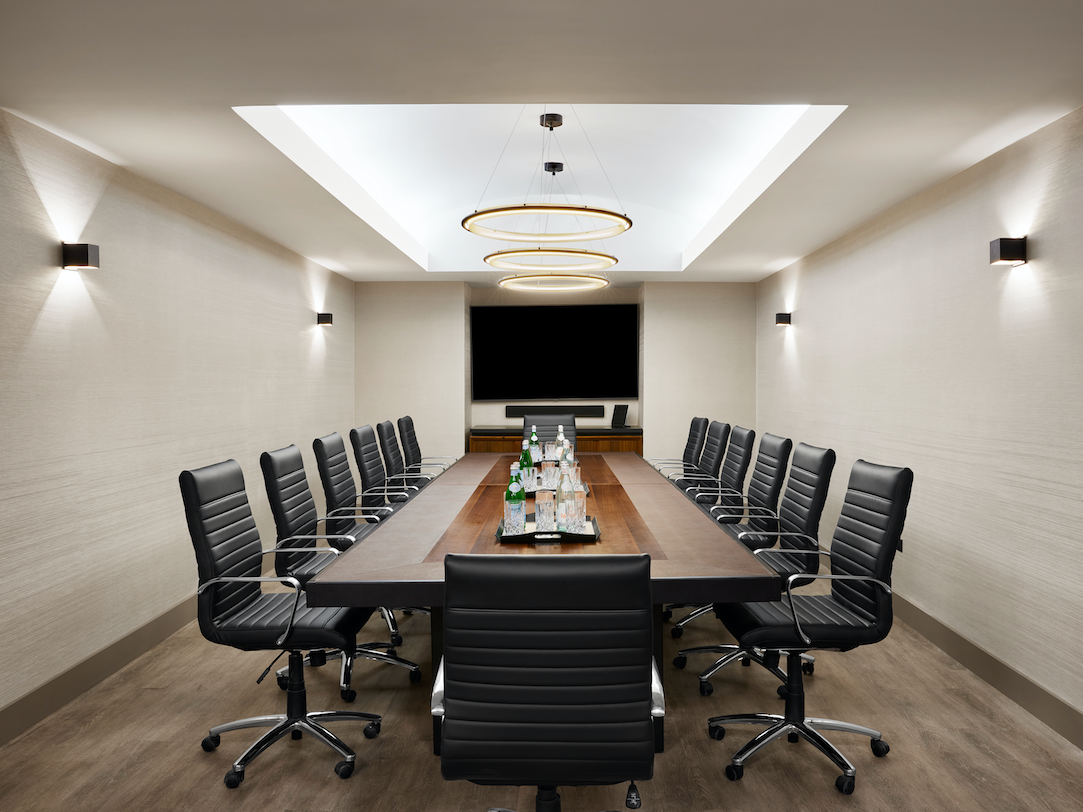 screen-shot-2021-05-19-at-12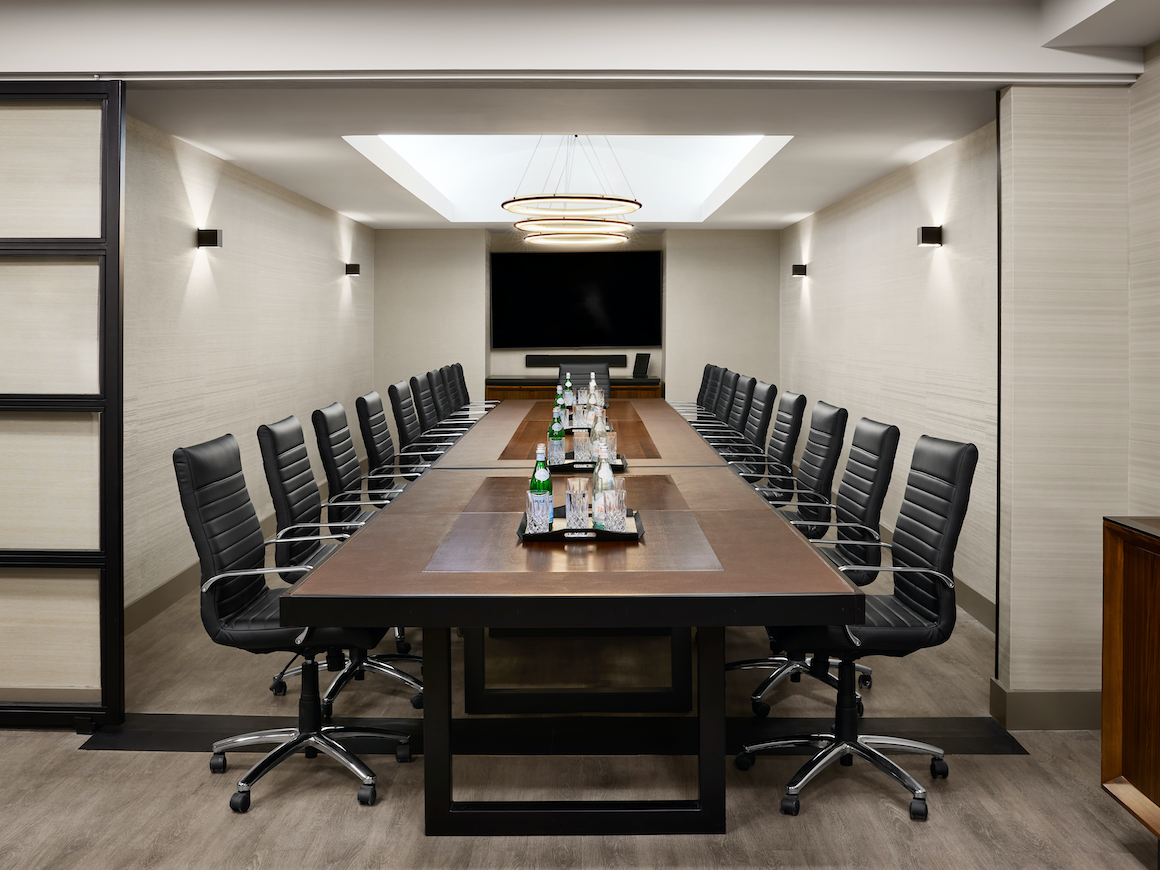 screen-shot-2021-05-19-at-12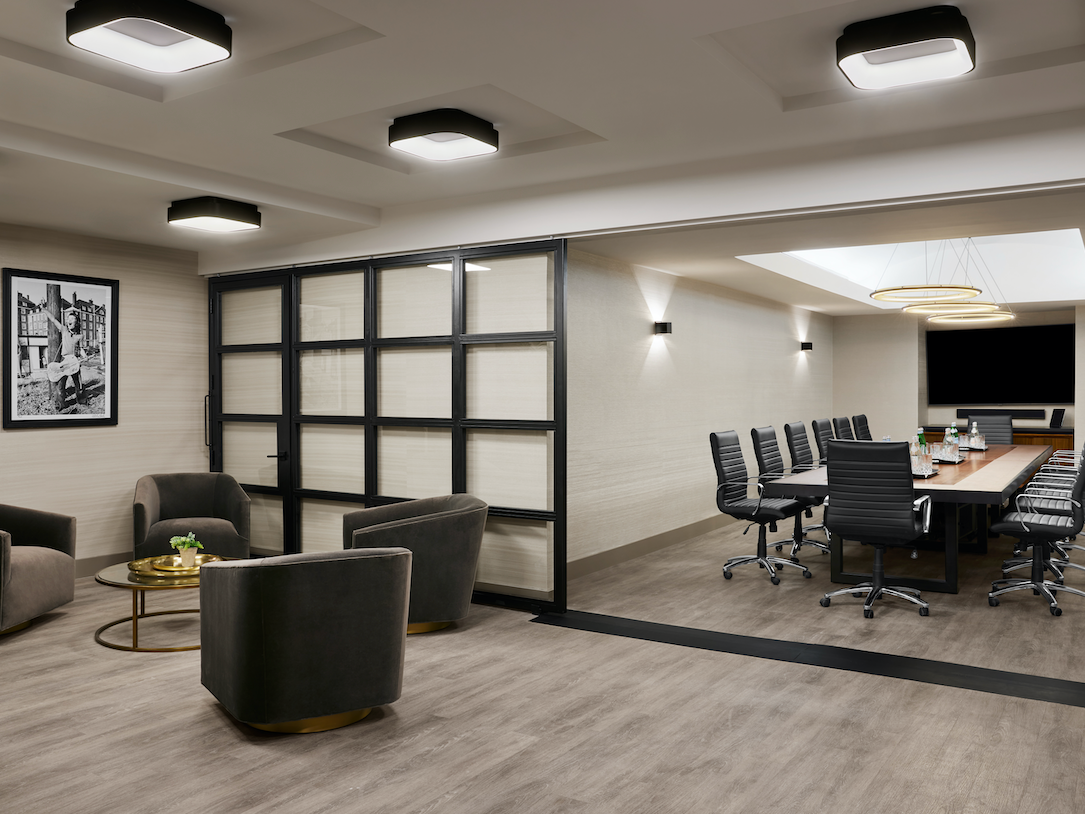 screen-shot-2021-05-19-at-12