Rooftop Cocktails & Light Bites in NYC's Meatpacking District
Gansevoort Rooftop is unique within the Meatpacking district bars. Renovated in 2021 and now open! It's an escape for hotel guests and downtown locals, located on Gansevoort Meatpacking NYC's rooftop. Take in the 360-degree views of the Manhattan skyline and the Hudson River and enjoy innovative, refreshing cocktails paired with fresh light bites.

*RESERVATIONS REQUIRED


HOURS:
Wednesday & Thursday: 4PM - 12AM
Friday - Sunday: 2PM-2AM

DRESS CODE ENFORCED: Athletic wear not permitted. The dress- downtown chic meets well tailored attire, proper shoes required. Bring your personal style with a smart-casual twist at the exclusive Gansevoort Rooftop featuring 360 New York City skyline views.
FOR BOTTLE SERVICE: reservations strongly recommended
Menus
SMALL PLATES

Stracciatella & Pesto 18
served with toasted focaccia

Guacamole 18
pineapple, served with plantain chips

Pekin Duck Drumettes 20
sesame & hoisin sauce
Lobster Roll 30
lobster from Maine, mayo, parsley, celery
served with homemade potato chips
SHARED PLATES

Crudités 22
mixed baby vegetables served with
choice of hummus or tzatziki

Mediterranean Platter 29
hummus, tzatziki, eggplant, spicy feta

Cheese & Charcuterie 32
Chef's Selection, honeycomb & demi-sec fruit

FLATBREAD

Champignon 22
shitake mushroom, goat cheese, truffle oil

Spicy Soppressata & Honey 24
Italian dry salami, ricotta, honey

Pekin Duck & Arugula 26
grilled duck sausage, fig, shaved parmesan
SUSHI
from Saishin at Gansevoort Rooftop
have a taste of what's offered there + book
an omakase experience next!

Vegetable Roll 22

Rainbow Roll 28

Nigiri Flight 65
6 pieces, Daily Chef's Choice

Toro Maki 40
5 pieces, toro, ikura

BURGERS
served with choice of
french fries or sweet potato fries

Wagyu Beef Burger 29
crispy potato skins, caramelized onions, garlic aioli
add swiss or cheddar cheese +3

Homemade Veggie Burger 20
tzatziki, avocado, tomato
add swiss or cheddar cheese +3
SKEWERS

Fajita Style Steak 22
peppers, onions, pico

Grilled Sesame Chicken 20
soy, honey glazed

Cajun Shrimp 24
grilled lemon, homemade tartar

DESSERT

Crème Brûlée 14

Mixed Berry Tart 14

Lemon Tart 14
COCKTAILS
Grass is Greener 25
Belvedere Organic Infusions Lemon & Basil,
Absinthe-infused gomme,
London Essence Orange + Elderflower tonic, fresh lemon

Sex & Flowers 25
Empress 1908 Gin, Violette, topped off with house champagne

Volcanic Vision 25
Volcan tequila, Campari, fresh grapefruit + passionfruit juice,
mango syrup, 2 drops of Ginkgo Biloba

Apples to Apples 25
Titos Vodka, homemade cinnamon syrup,lime juice,
fresh pressed Fuji apple juice,cinnamon sugar, cinnamon stick/sliced apples

Ari Gold 26
Herradura Reposado, mint leaves, organic agave syrup,
passionfruit purée, fresh squeezed lemon juice
optional: half rim smoked citrus salt

Marry Me 26
rosemary infused Tanqueray, Tanqueray Sevilla (orange),
pear juice, lime juice, ginger beer, rosemary sprig, lime wedge

Sir Bentley 26
Woodinville bourbon, salted caramel + root beer syrup,
old fashioned bitters, single ice block

Espress Yourself 27
Hennessey VS, coffee liqueur, fresh espresso, organic
chocolate, dash of fernet, served up

Tika Taka 27
Illegal Joven Mezcal, Campari, fresh pineapple + lime juice,
Aquafaba, tiki blend

PB&C Dream (Peanut Butter & Cocoa Dream) 28
Skrewball peanut butter whiskey, hot chocolate,
salted caramel syrup, toasted marshmallows

Smoke + Mirrors 29
Volcan Cristalino, muddled tangerine, grapefruit oils,
citrus bitters, rosemary infused simple syrup, Ardbeg spray
BEER

Brooklyn Lager 13

Heineken 13
Pacifico 13
Corona Light 13

Sam Adams Oktoberfest 13
Stella Artois 14
Peroni 14
WINE WHITE

Pinot Blanc Willm, Alsace France '18 16/60
Pinot Grigio Grandi Mori, Italy '19 16/65
Brut Sparkling Cremant de Limoux 17/75
Sauvignon Blanc Cote de Roses 17/75
Sancerre Reserve Durand, Loire France '19 18/80
Chablis Joseph Le Roi, Burgundy France '18 18/75
Chardonnay Emblem, Sonoma CA '17 22/85
Brut Piper Sonoma, CA 20/70
Gerard Bertrand Cigalus 110

ROSÉ
Minuty 17/65
Sparkling Cremant de Limoux 17/75
Whispering Angel, Provence '18 18/70
Rock Angel 750ml 23/95
Whispering Angel 1.5L 175
Whispering Angel 3L 375
Whispering Angel 6L 825
Domaines Ott Château Romassan, Provence '19 140
Brut Rose Mumm Napa, California 18/70

RED

Beaujolais Megali Mathray, France '17 18/65
Cabernet Sauvignon Oberon, Napa Valley CA '18 18/68
Super Tuscan Castiglione Del Bosco , Tuscany '18 19/70
Bourgogne Louis Latour, France '18 20/70
Brunellodi Montalcino La Lecciaia, Italy '15 36/110
Barolo Serredei Roveri Tuscany '15 110
Rhone Les Terrasses Chateauneuf-Du-Pape '15 130
Unfiltered Cabernet Sauvignon Newton, Napa Valley CA '16 165
Gerard Bertrand Cigalus 110
BITES

POOL BURGER 25
beef burger, cheddar, bacon, lettuce,
tomato, onion, pickle
served with french fries

CAPRESE GRILLED CHEESE 22
fresh mozzarella, tomatoes, house-made pesto,
toasted brioche

SUMMER SALAD 22
mixed greens, tomatoes, cucumber,
grilled corn, avocado,cojita cheese, white balsamic dressing
add chicken +7

ROASTED CHICKEN SALAD 24
mixed greens, heirloom tomatoes,
baby corn, heart of palm

GUACAMOLE 20
with tortilla chips

HAND CUT FRIES 11

TRUFFLE FRIES 12
COCKTAILS

BLOODY MARY 22
Belvedere vodka, house-made bloody mary mix

MIMOSA 22
orange juice, champagne

BELLINI 22
peach purée, proseco

MARGARITA 22
Volcan Tequila, lime, agave

MOJITO 22
Bacardi, lime, mint

APEROL SPRITZ 22
Aperol, soda, bubbles

CHANDON GARDEN SPRITZ 22
Valencia Orange peel, citrus spice, bubbles

BOTTLE

Brooklyn Lager 14

Stella Artois 14

Amstel Light 14

Peroni 14

ROSÉ WINE

The Palm by Whispering Angel 20

WHITE WINE

Sancerre Reserve Durand, Loire France '19 20

Pinot Blanc Willm, Alsace France '18 20

RED WINE

Cabernet Sauvignon Oberon, Napa Valley CA '18 20

CHAMPAGNE

Veuve Clicquot Yellow Label 225

Veuve Clicquot Pink Label 225
*tax and gratuity not included in bottle service

VODKA
priced by bottle

Kettle 500
Tito's 500
Belvedere 500
Grey Goose 550
Belvedere Magnum 950
Grey Goose Magnum 1000

SINGLE MALT WHISKEY
priced by bottle

Glenlivet 15 year 550
Glenlivet 18 year 750
Oban 18 year 900
Macallan 18 year 1300
Macallan 21 year 1800

SCOTCH WHISKEY
priced by bottle

Johnnie Walker Black Label 550
Johnnie Walker 18 year 750
Johnnie Walker Blue Label 900

BOURBON/RYE WHISKEY
priced by glass

Bulleit Bourbon 500
Jameson 550
Basil Hayden 550
Bulleit Rye 500
Woodford Reserve 600

GIN/RUM
priced by bottle

Bombay 450
Tanqueray 450
Hendricks 500
Bacardi Rum 500
Mount Gay Rum 600
Ron Zacapa Rum 700

COGNAC
priced by bottle

Hennessey VSOP 550
Remy Martin XO 1100
Hennessey XO 1100
TEQUILA & MEZCAL
priced by bottle

Casadragones Blanco 500
Casamigos Blanco 500
Casamigos Reposado 600
Casamigos Añejo 675
Clase Azul Reposado 1000
Don Julio 1942 1100
Casadragones Joven 1200
Clase Azul Mezcal 2500
Clase Azul Añejo 2500
Clase Azul Mezcal Guerrero 6000
Clase Azul Ultra Anejo 9000

CHAMPAGNE
priced by bottle

BRUT
Perrier- Jouet Grand Brut 195
Ruinart Blanc De Blanc 225
Moët & Chandon Imperial Brut 250
Veuve Clicquot Yellow Label 300
Krug Grande Cuvée Brut 400
Moët & Chandon Imperial Brut (1.5L) Magnum 650
Veuve Clicquot Yellow Label (1.5L) Magnum 700
Perrier Jouet Belle Epoque (1.5L) 1200
Moët & Chandon Imperial Brut (3L) 1250
Veuve Clicquot Yellow Label (3L) 1375
Moët & Chandon Imperial Brut (6L) 3000
Moët & Chandon Imperial Brut (12L) 6500
Veuve Clicquot Yellow Label (12L) 7000

ROSÉ
Veuve Clicquot Brut Rosé 250
Ruinart Rosé 275
Moët & Chandon Imperial Rosé 300
Moët & Chandon Imperial Rosé (1.5L) 475
Moët & Chandon Nectar Imperial Rosé 500
Veuve Clicquot Brut Ros (1.5L) 525
Dom Perignon Rosé 1.5L 2250
Perrier Jouet Belle Epoque Rosé (1.5L) 2400

VINTAGE
Dom Pérignon Vintage 2006 650
Krug Vintage 2006 800
Dom Pérignon Vintage Rosé 2006 900
Dom Pérignon Vintage 2008 (1.5L) Magnum 1600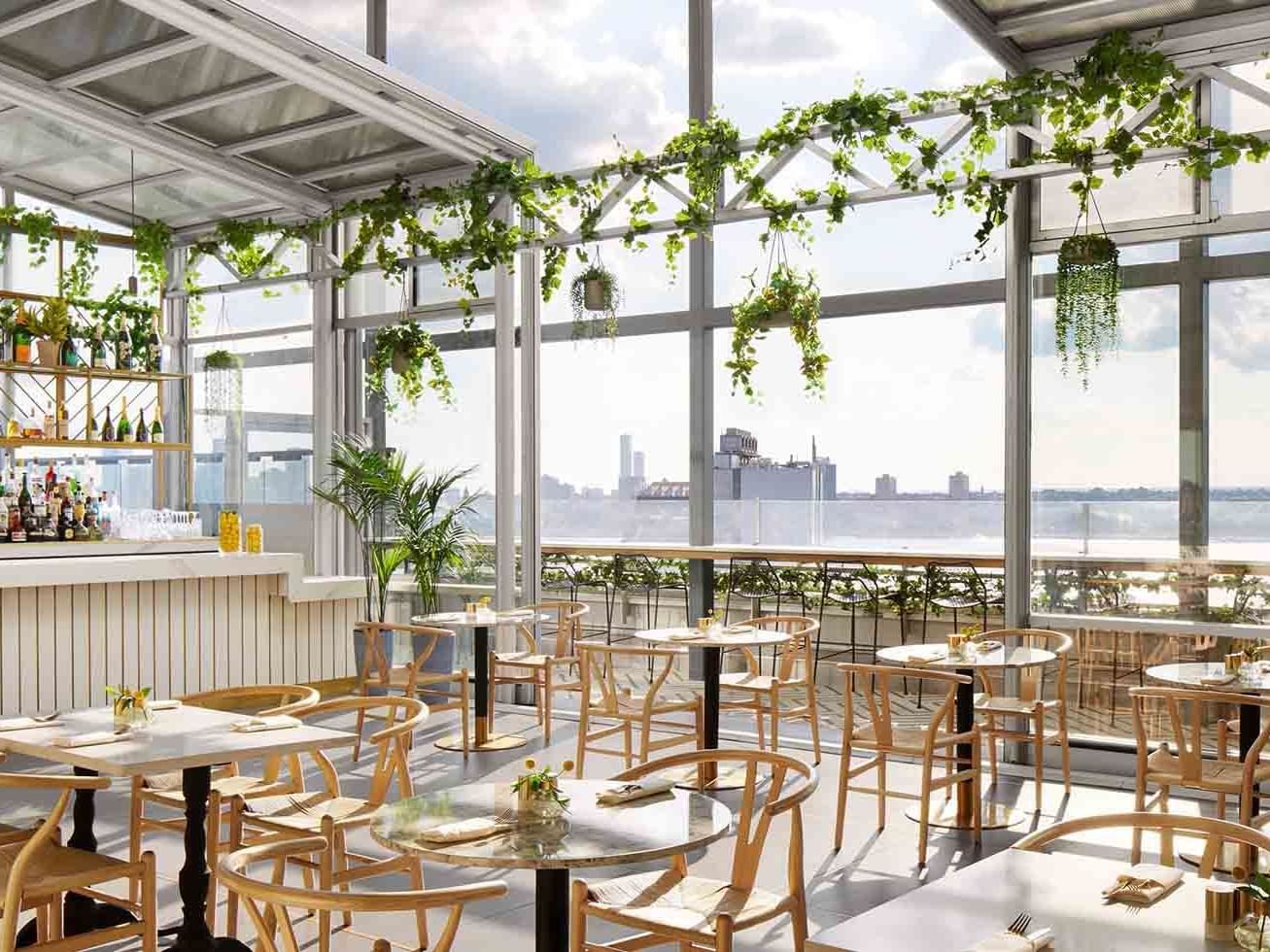 rooftopopenhero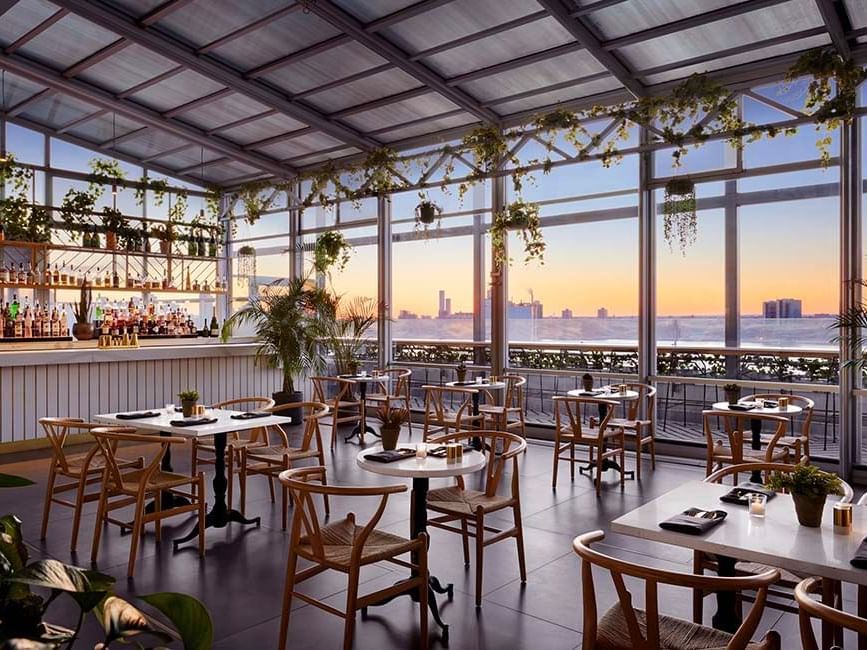 rooftop9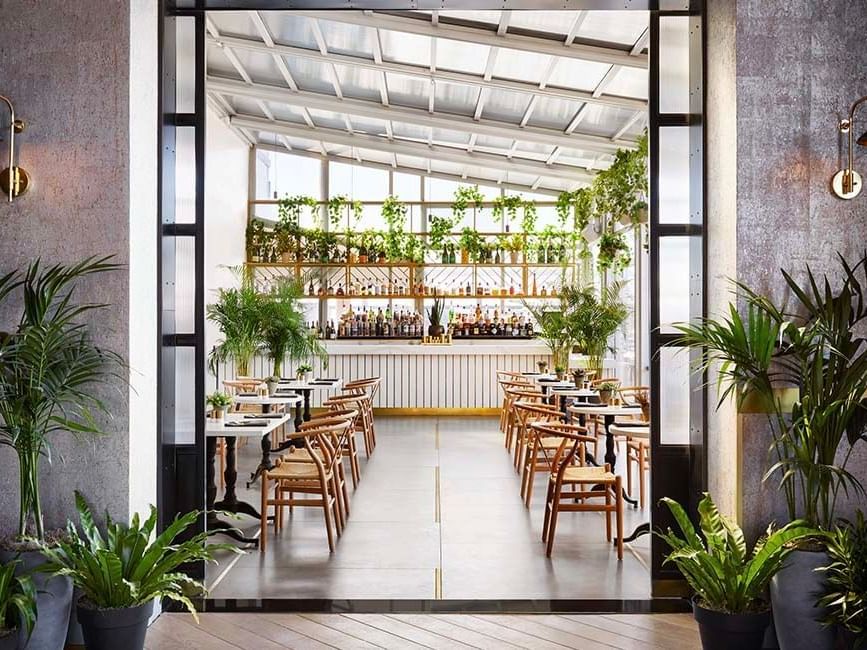 rooftop13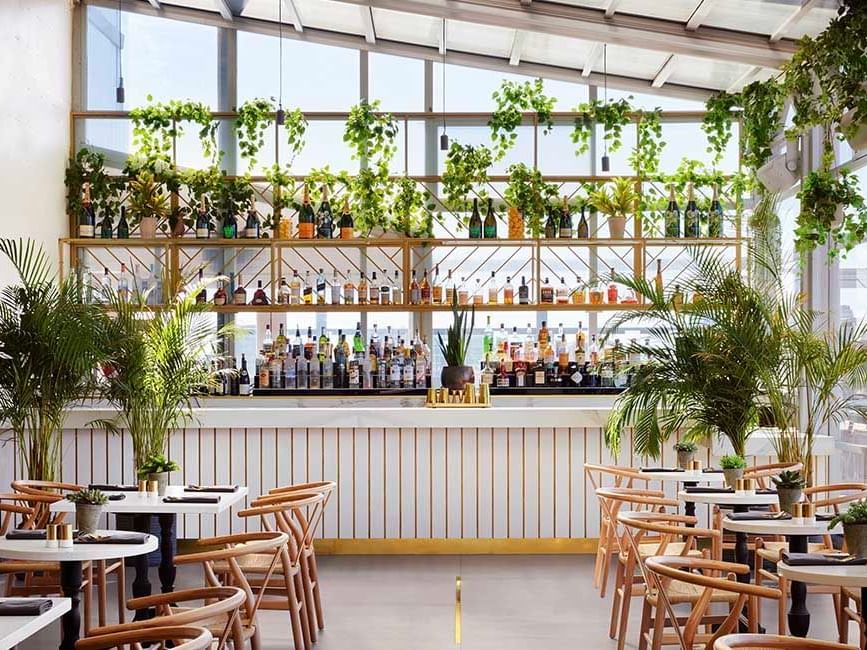 rooftop12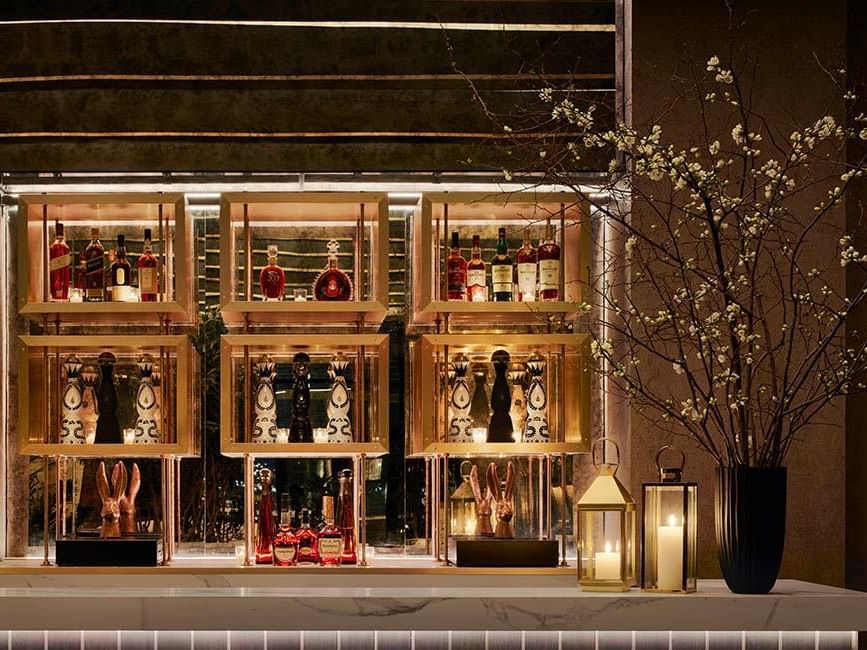 rooftop3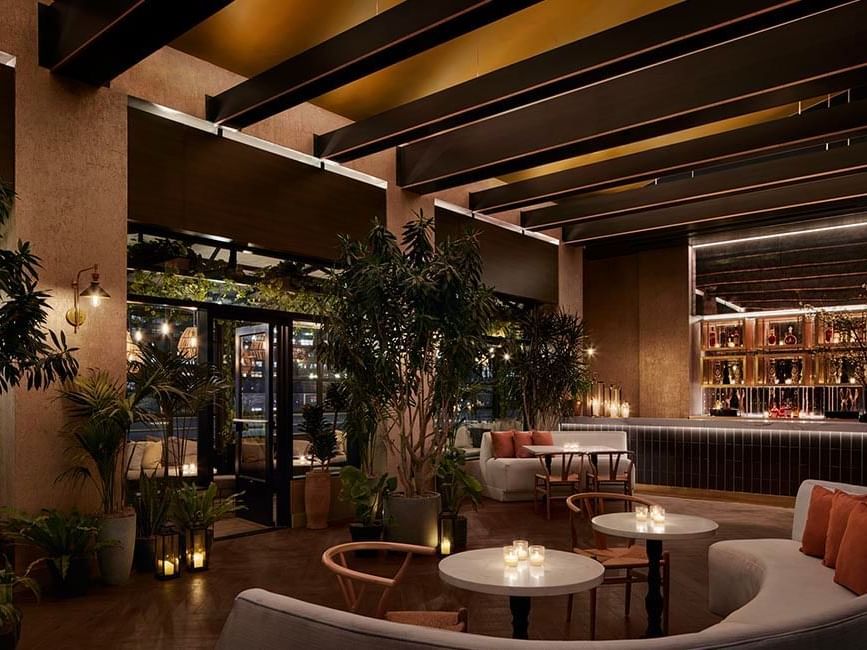 rooftop2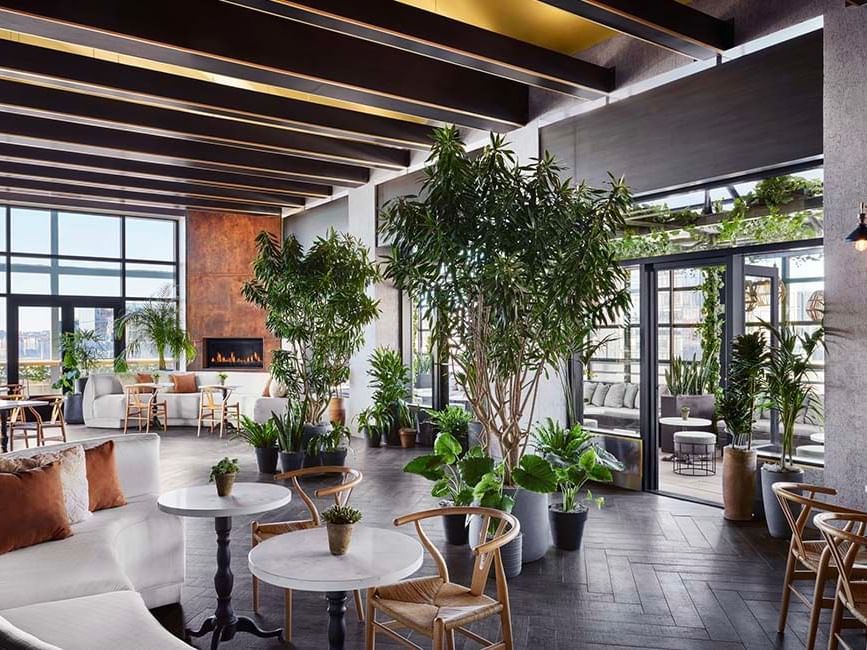 rooftop11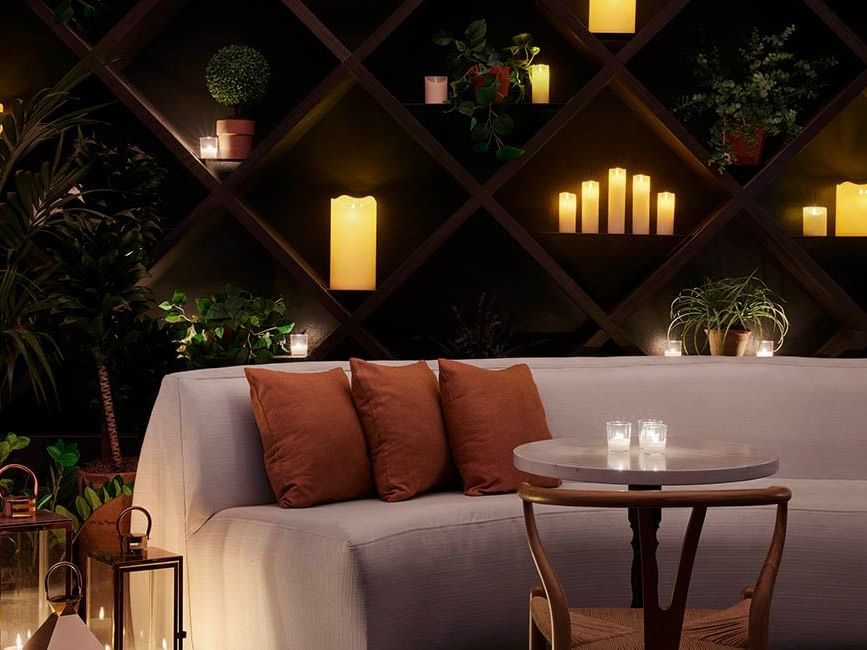 rooftop1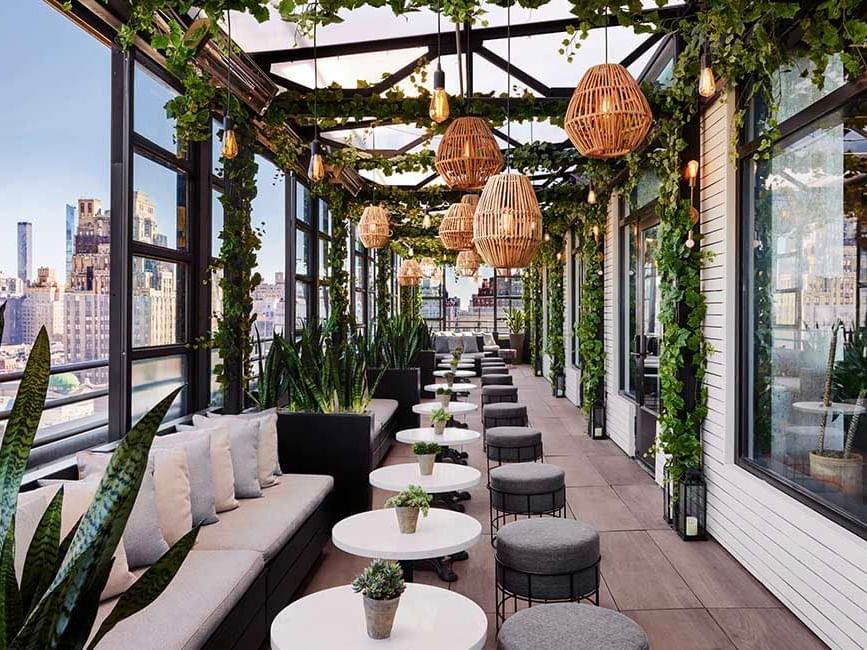 rooftop14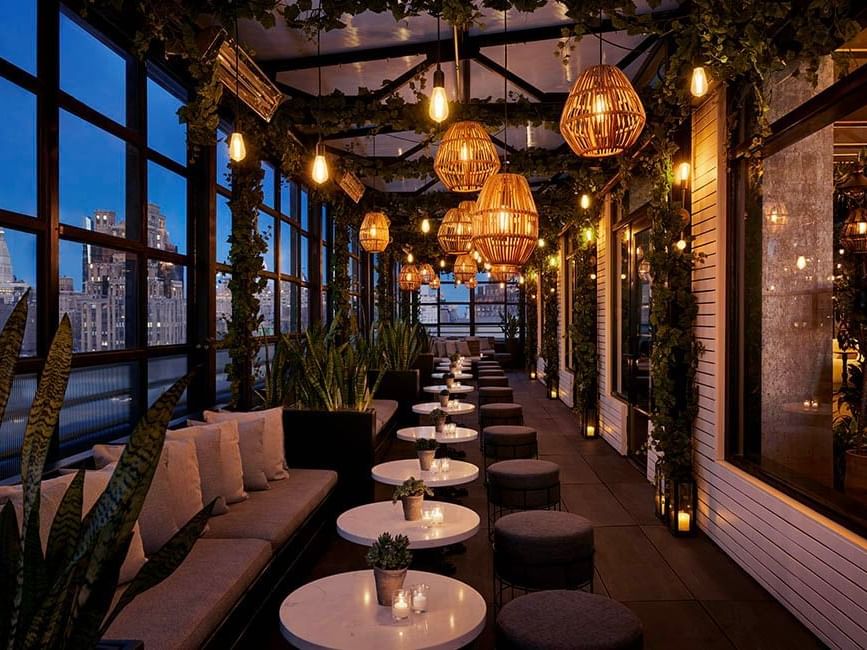 rooftop7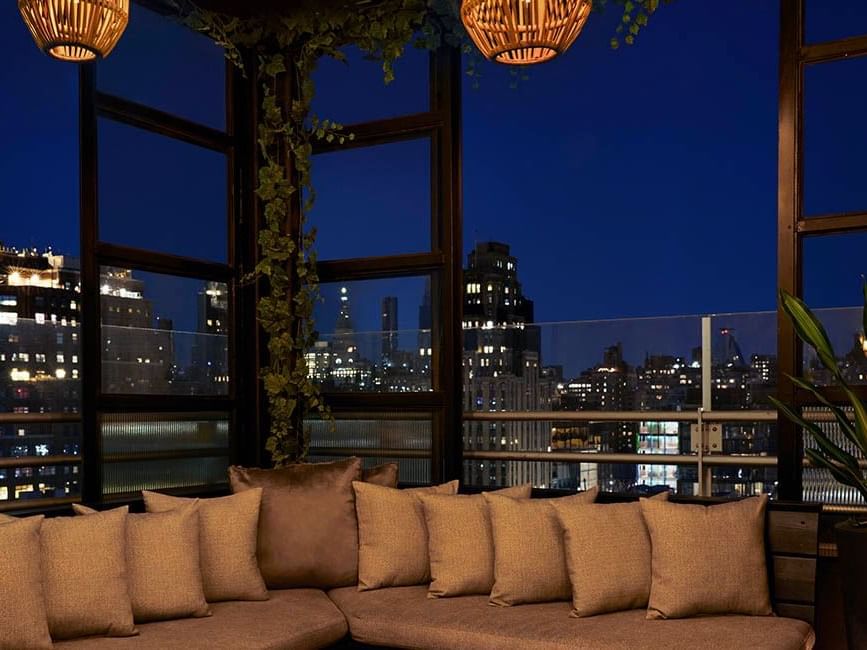 rooftop6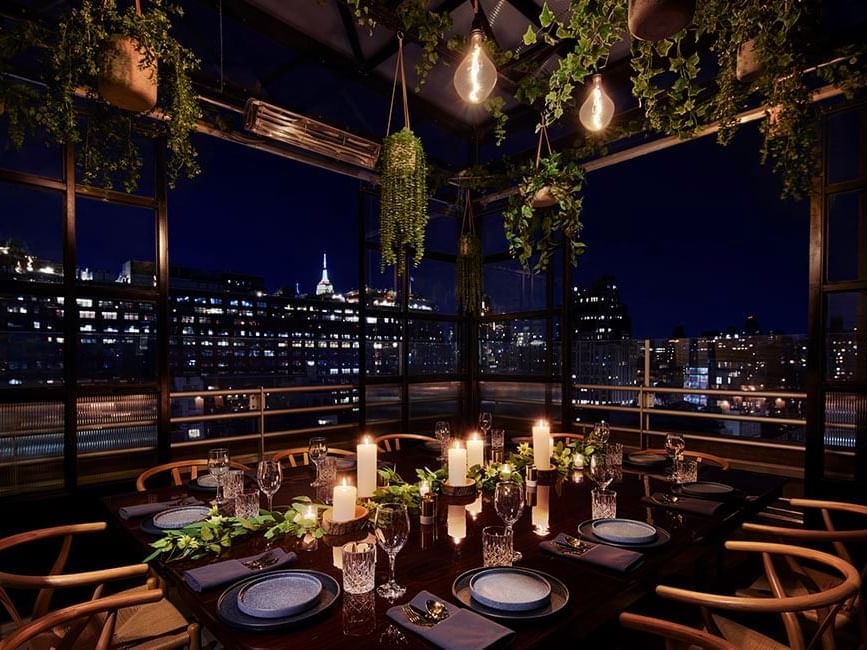 rooftop5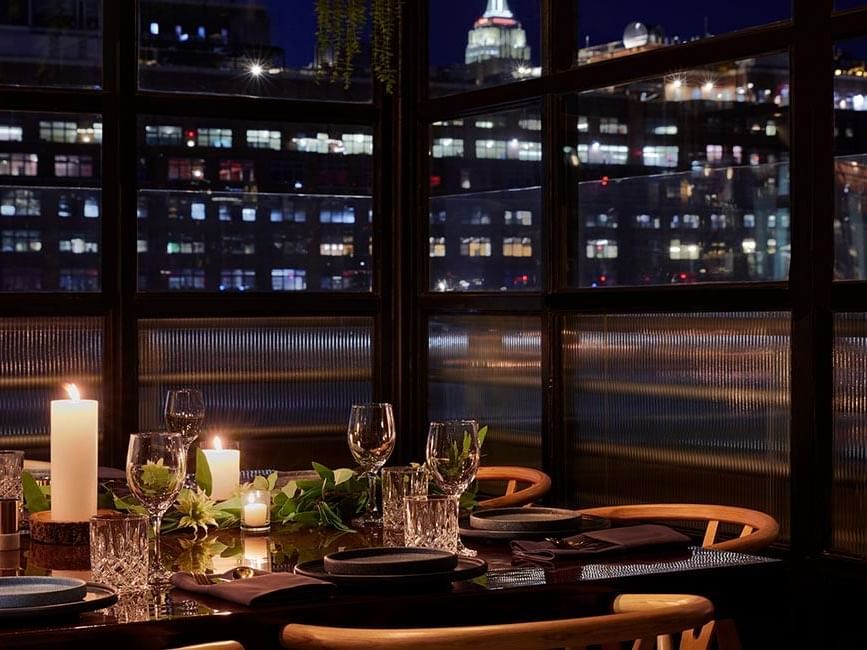 rooftop4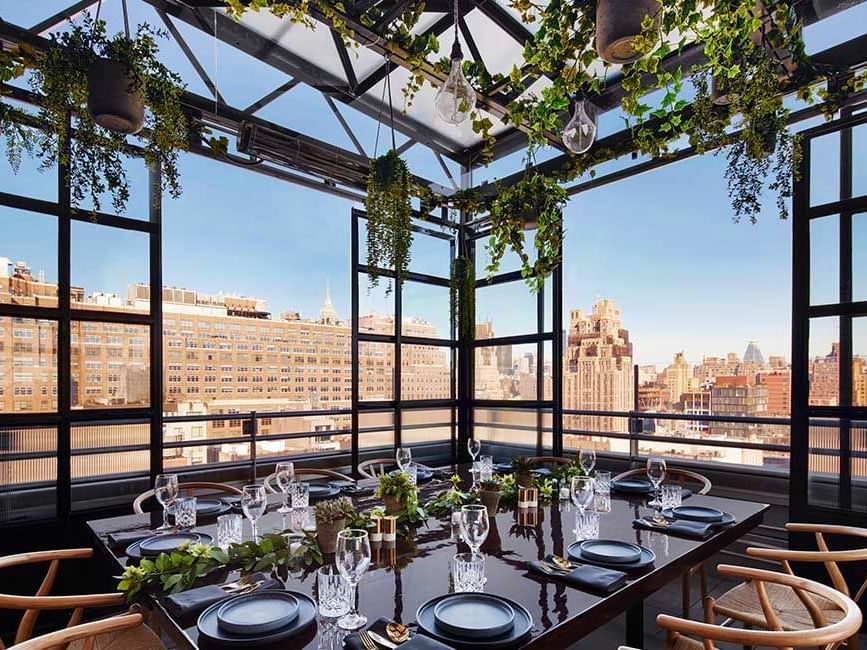 rooftop10