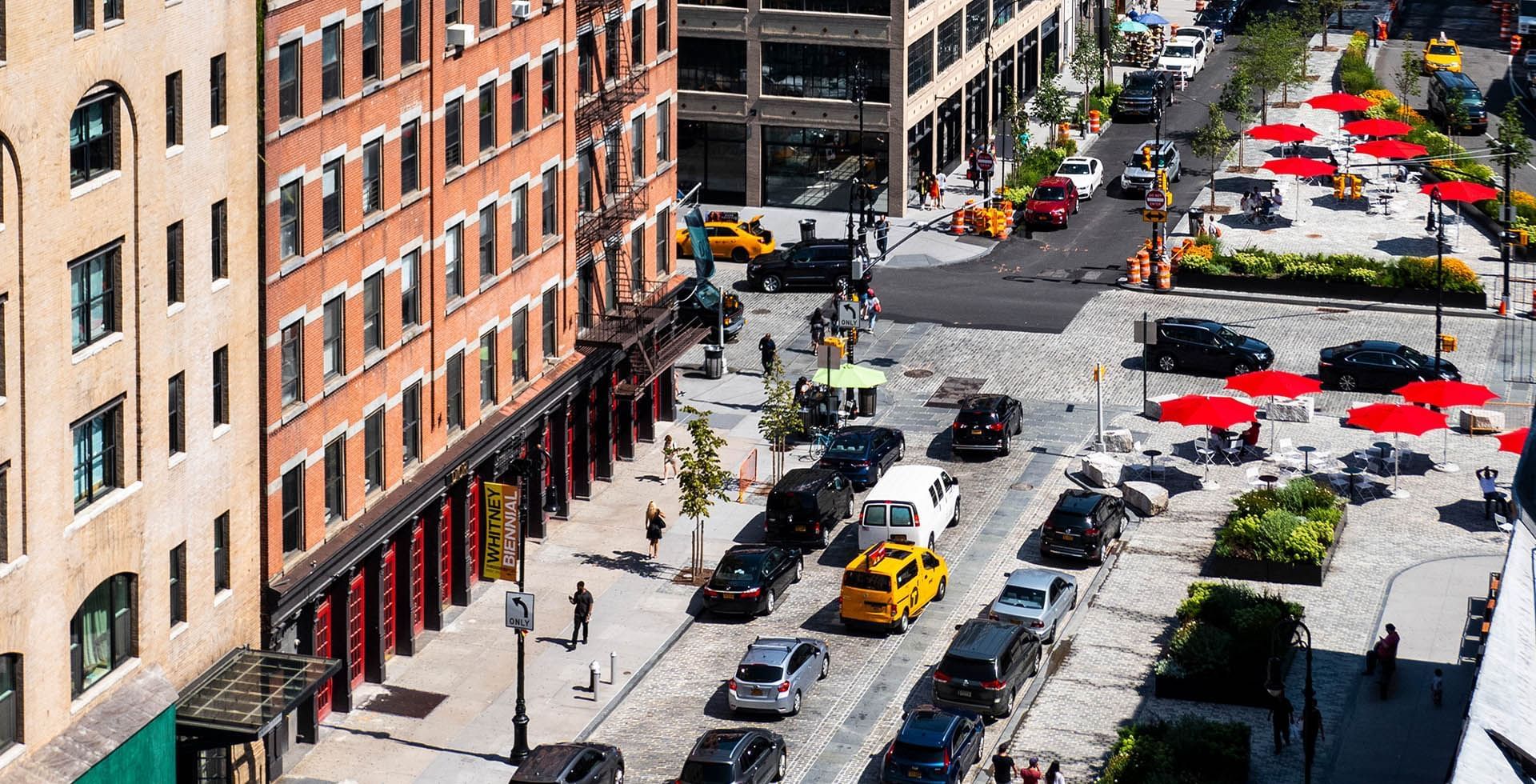 Live the city
Discover the best local events at Meatpacking District
Wondering what's on? At Gansevoort Meatpacking NYC, we round up the best local events for you to check out. Take your pick from food and drink highlights, exciting attractions and the best art and entertainment to enjoy now.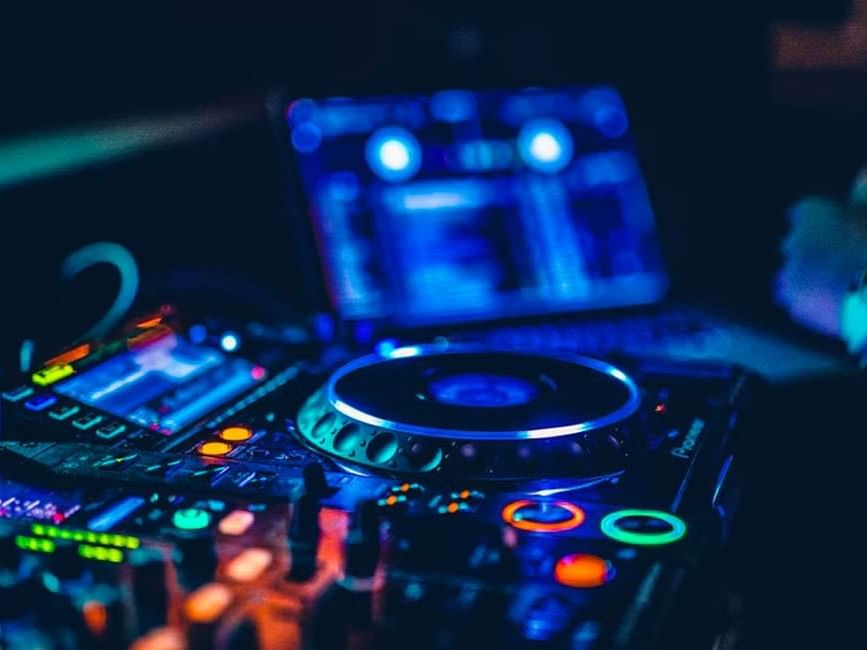 DJ SETS
DJ Sets are back on Gansevoort Rooftop. Come by Thursday through Sunday to enjoy live DJ sets.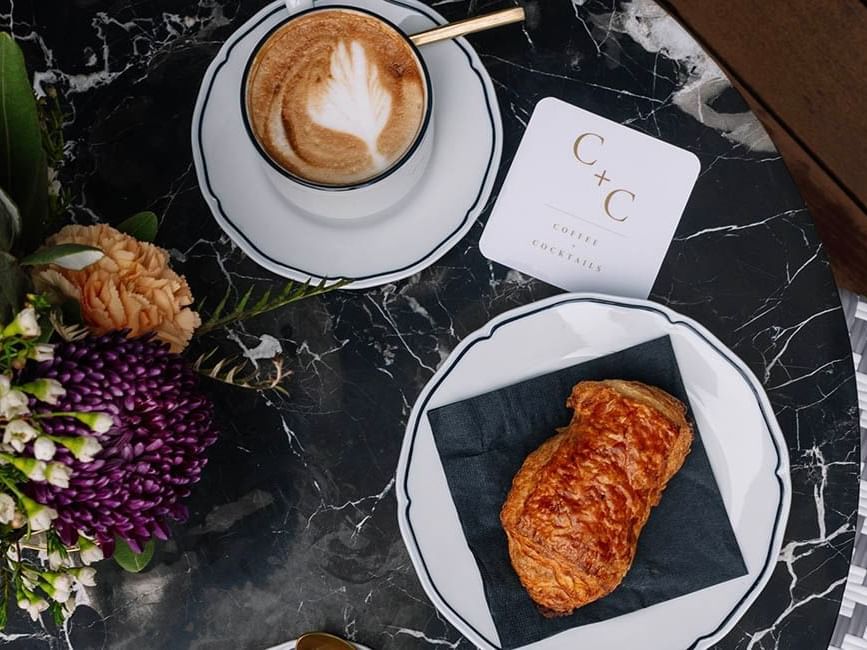 BRUNCH AT C+C
Welcoming our local intellectuals that crave more from their coffee, enjoy an elevated experience over the perfect espresso paired with an extraordinary location inspired cocktail. One of the rare spots in Meatpacking that serve breakfast/brunch. Sit in our open air lounge and transport yourself to the cobblestone streets of Paris, Italy, or Spain where every day is enhanced by the taste from a local barista or mixologist.

Monday - Saturday: 8AM - midnight
Sunday: 8AM - midnight
please call 212 660 6701 or email dining@theghg.com to make a reservation
All guests must be vaccinated + need to show proof with ID.
View all menus here.