U.S.'s Hardest-Hit Hotel Market Primed for a Comeback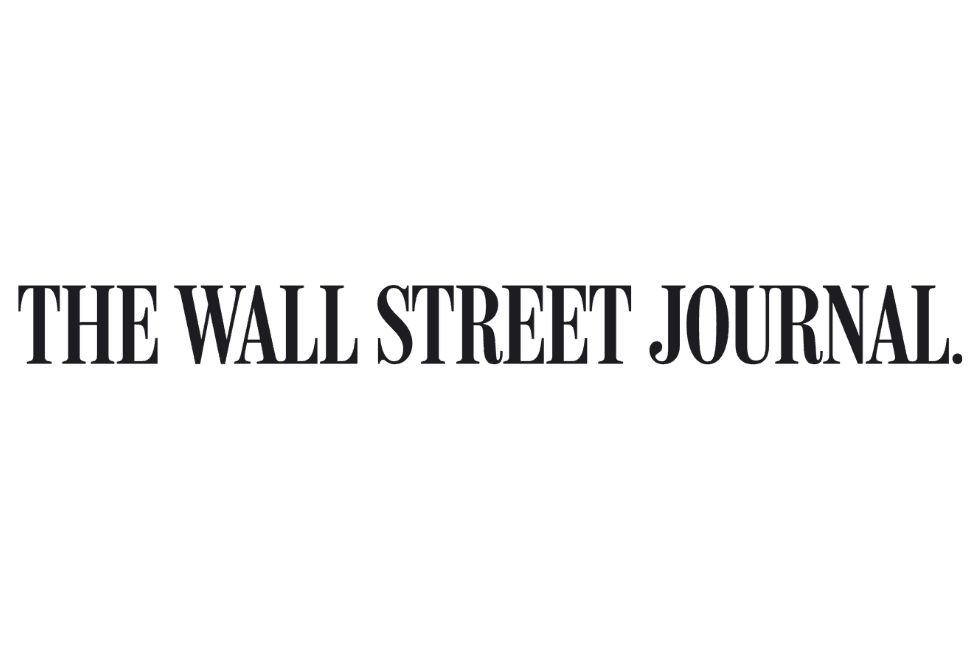 In Manhattan's Meatpacking District, the Gansevoort hotel is on track for a 20% revenue boost this year compared with 2019, said owner Michael Achenbaum. The hotel underwent an extensive renovation during the pandemic, which enabled the owner to boost room rates even as occupancy remains a bit behind prepandemic levels.
Corporate bookings are still significantly lower than 2019. But Achenbaum said his hotel, which historically attracted business from tech companies, has seen group travel recover.
"The major tech companies are doing a lot of group travel," he said. "But they're not necessarily individually traveling as much."
View article here.