Advice And Insider Info From Four Luxury Hotel General Managers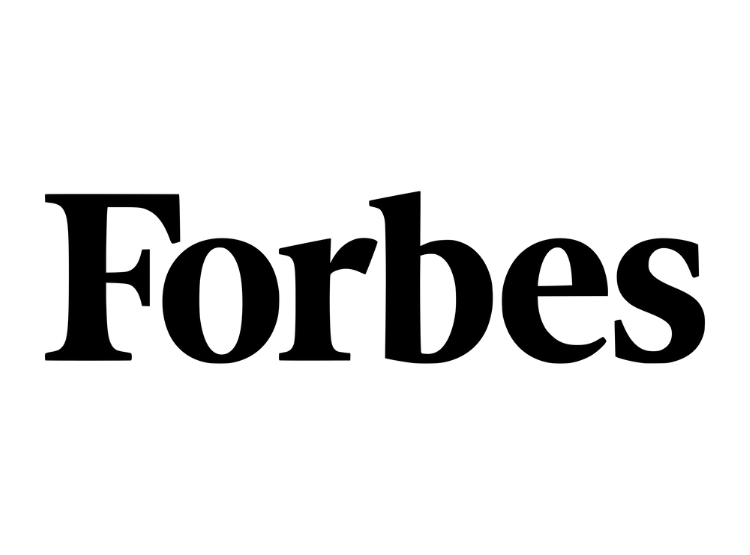 Want to find out things you don't often get to ask about hotels?
I spoke with General Managers and executives of four luxury lodgings around the country: Peter Young, Managing Director of Walker Hotels in New York City; Anton Moore, general manager of Gansevoort Meatpacking Hotel in New York City; Sergio McClain of Mac & Lo hospitality, operators of Shinola hotel in Detroit. And Brian Engelhardt, General Manager of Maison de la Luz in New Orleans.
View full article here.